Staff
February 8, 2022
3

min
571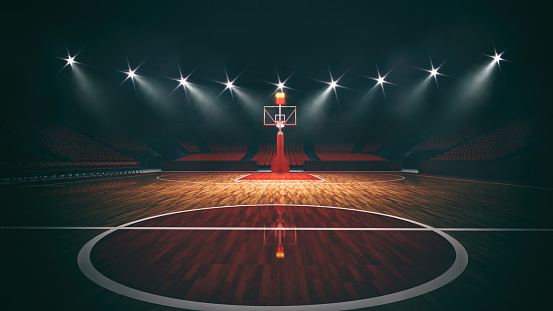 She wins, she shoots and she scores for The Fort Dodge Dodgers. Tory Bennett is a star softball player coming off of a state championship this past summer, and forever a Dodger Baller on the basketball court.
This past Monday night the star point guard sniped her way into the top 6 for all time points in Dodger Women's Basketball History.
Tory not only can score the ball, but also passes the rock to Dodger teammates as well as stealing it away from opposing offensive players in her way. Tory is Second in 5A basketball in assists with 88 and is 4th in steals with 61 heading into the game tonight. Tory is just one of the many leaders in The Dodger athletic program, another guard being of the likes is Aleah Pommer.
Aleah actually moved into the top15 of all time scoring the same night Tory got into the top 6. With the season still having a near month of action on the court these Seniors still have much opportunity to prove why they are of The Dodger Elite. Despite her success in basketball the multisport athlete has committed to play softball for the Iowa Hawkeyes next year alongside teammate Jalen Adams. Bennett and Adams share the classroom, hardwood, softball diamond, and in a year's time a college campus over in Iowa City.