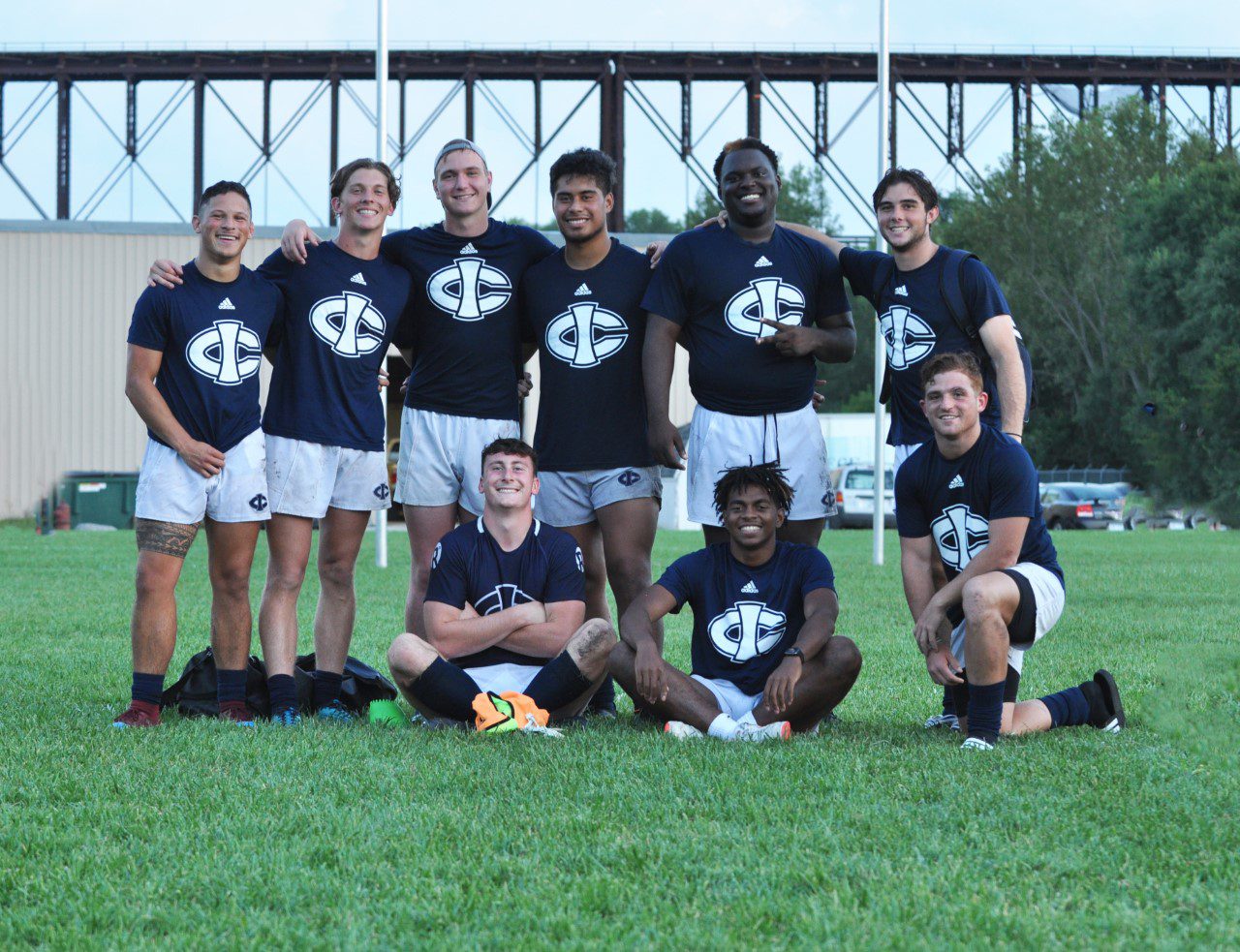 Triton's rugby is quickly becoming one of the top sports at Iowa Central. They travel out of state to play some of the biggest rugby teams in the country. This team, I think is special from the others because of the brotherhood these players share, bonds which are revered by teams everywhere. Not only do they have respect for each other, but they also show this common courtesy to others outside of the field with morals instilled by Coach Nelson.
We started seeing the team put to the test during the Belleville Lindenwood match, one of the first challenges the Triton's had to face. All this took place on a gorgeous Wednesday, September 11, but a storm was coming.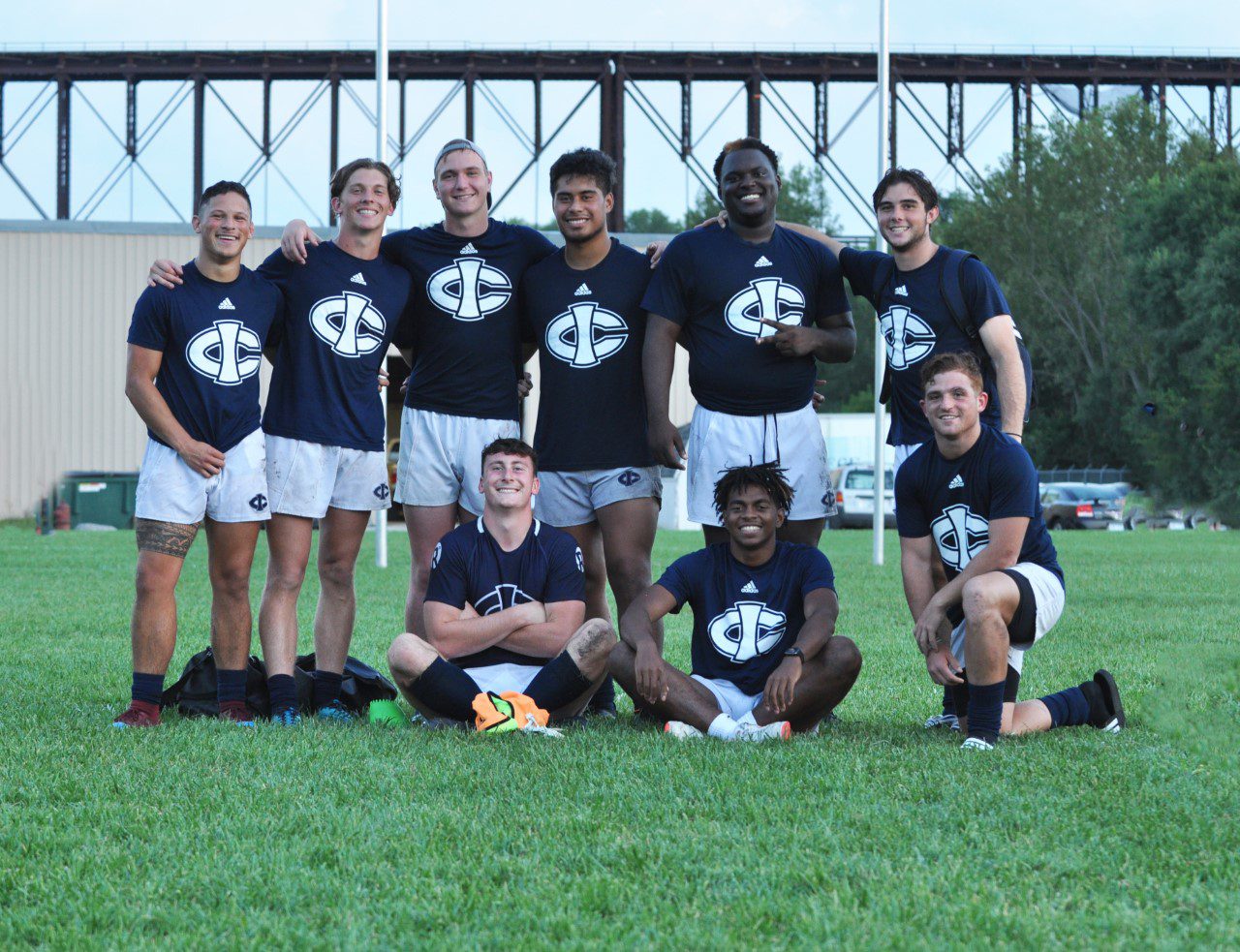 You got to see teamwork in action as the Triton's took on the opposing team. Belleville Lindenwood played all their angles, even if it meant starting a fight between the two teams over a few dirty plays. It reached its peak when the two coaches went head to head and the players had to separate them before things got nasty. Still, they were able to put bad blood aside and play a fair game crushing the opposing team 72-7. Rugby, I believe, is a very underrated sport that should have so much more recognition.