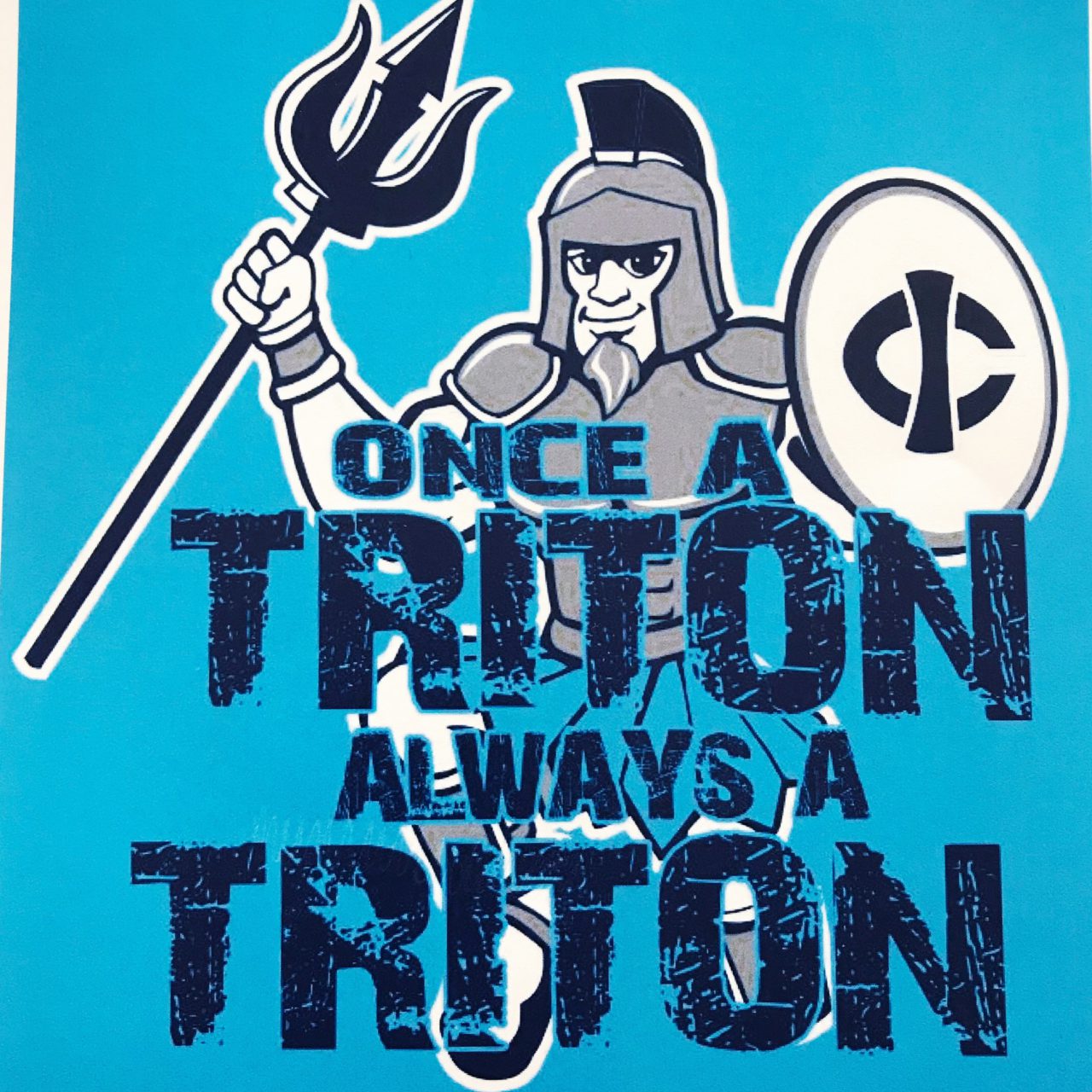 Next week, Monday, Sept. 30, 2019, through Friday, Oct. 5 is homecoming week! Along with sporting events, there are many activities and events planned by Student Activities to help celebrate homecoming week.
Student Senate has voted and planned dress-up days for homecoming! The days are as follows:
            Monday: Merica Monday
            Tuesday: Twin Day Tuesday
            Wednesday: First-Year Students Wear White, Returning Students Wear Black
            Thursday: Jersday Thursday
            Friday: Spirit Day
Student Activities have planned multiple events during homecoming week! Below are the activities!
Monday: Sand Volleyball Tournament at Amigos at 5:30 p.m. *Students must register with Student Activities to play!
Tuesday: Ran'd Shine, Comedian/Mentalist in the Student Resource Center at 7:30 p.m.
Wednesday: Blue Out and Prize Drawing at the volleyball game!  
Thursday: Pep Rally at 7 p.m. at Hodges Field House! Bonfire and Carnival Rides 8-10 p.m.
Be sure to follow Iowa Central Student Activities on Snapchat, @ic_activities, to see different events happening on campus!