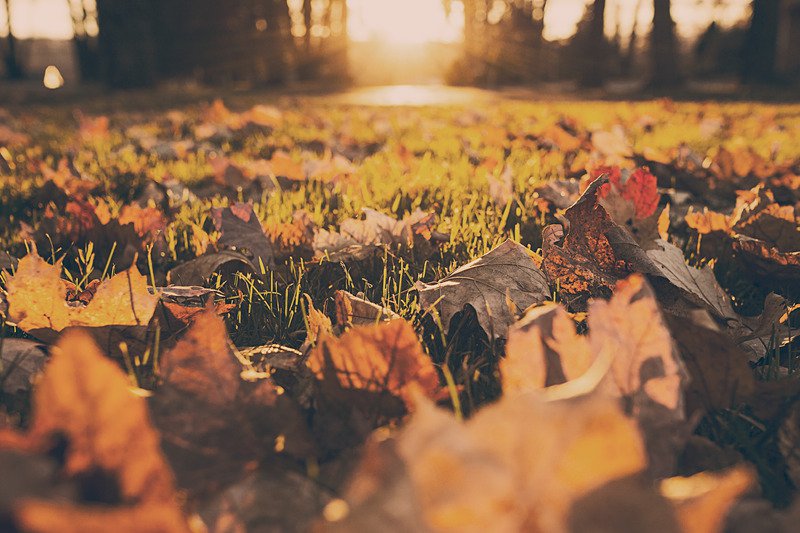 Are you looking for fun-filled activities to do this fall? Of course, you are! As we are all settled into our dorms and our class filled routines, we feel the need to take a breather and have some fun! Below are 10 things to do this fall before the snow flies!
1. Visit an apple orchard!
Apple Orchards are the perfect spot to wear jeans and a cozy sweater while finding fresh, delicious apples and other goodies! Visiting an apple orchard can be an awesome spot to bond with new roommates or to catch up with old friends!
2. Visit a Pumpkin Patch 
Similar to the apple orchard, there will be tons of activities and things to see! While you are there, be sure to grab a few pictures to post or for a new profile picture! 
3. Tailgate a football game
Are you looking for a time to hang with friends? Have lots of good laughs and memories to look back on once you tailgate a football game! 
4. Carve a pumpkin
After you visit that pumpkin patch, be sure to carve your pumpkin! If you didn't bring knives with you to college, take a permanent marker and draw your image! Be creative, be spooky! 
5. Get spooked in a haunted house
Grab some friends and take a night to visit a haunted house! A good freight is always a good time! You can never scream or laugh too much! 
6. Drink apple cider! 
You can never go wrong with a hot cup of apple cider for a drink! This warm, fall drink will leave your mouth watering and wanting more! 
7. Eat pumpkin pie! 
Or any pie really! In the fall, there are plenty of delicious desserts and other foods to relieve the sweet tooth! Plus, it will leave your kitchen smelling delicious! 
8. Rewatch your favorite Halloween movies 
Grab that cup of apple cider, your favorite PJs, and a bunch of Halloween movies! Scary or not, there is always time to sit down and relax! 
9. Thanksgiving, Friendsgiving 
While most will be going home for Thanksgiving, be sure to have a Friendsgiving with your friends here! Find someone to bring to necessary foods or even just your favorite Thanksgiving foods and have a feast! Remember to think about what you are thankful for! 
10. Start Christmas Shopping 
Once late fall is here, shopping deals are here and you can get an early start on the Christmas gifts for your loved ones!