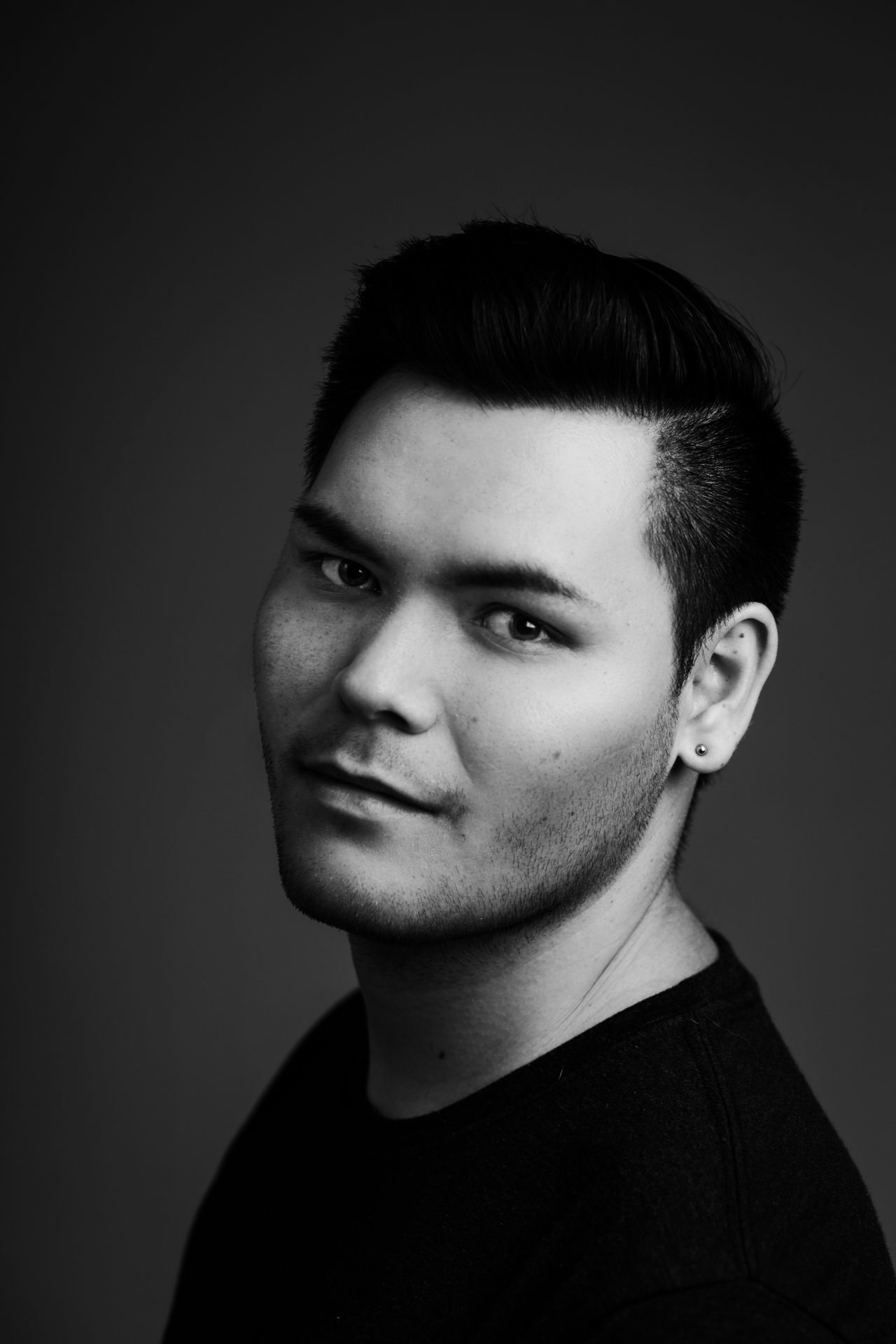 The lights of the studio dim, leaving a low light from the studio strobe. Test shots from the camera illuminate the studio for brief moments before dimming again.
"Turn your body to the side. Sit up a bit, and turn your head looking at me," Noah Keolanui instructs.
Click, click. The strobe flashes. Keolanui positions a specialized strobe to the side of the model. Constantly moving equipment to alter the model into his creative envisions; he changes the position to a higher elevation using a stool to prop himself up. Click, click.
"I really like that shot," Keolanui says, smiling, showing the photo result to the model.
Noah Keolanui is an icon in the photography program at Iowa Central. Known for his stunning portrait photography and fine art elements, Keolanui is a prodigy among his peers in the program.
From Pocahontas, Iowa, Keolanui took interest in photography and decided to try it professionally after taking a few of his friends' senior pictures. He has been photographing for two years and shows no sign of stopping.
Portraits are the main focus of his work, he strives to capture a light image of his model with a hint of moodiness; or an otherwise conceptual, dark depiction of feeling based around his subject's outfit. His eye for those images aids him in his fine art work.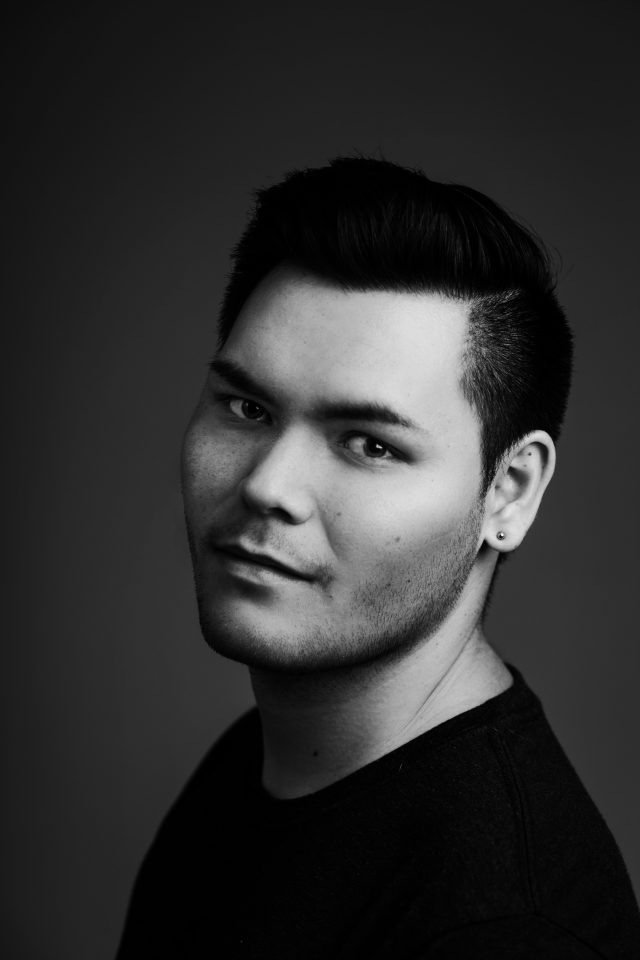 Keolanui currently works in the LIB photography work-study program. He is available for student assistance and advice for those looking; offering an open and friendly environment. Keolanui collaborates with other student photographers and is always open to do so.
"The best way to learn is with others," said Keolanui, "It helps make you more social and able to create great images."
Keolanui can be reached in the LIB building or on Facebook at Noah Keolanui Portraits and Instagram at noahkeolanui.