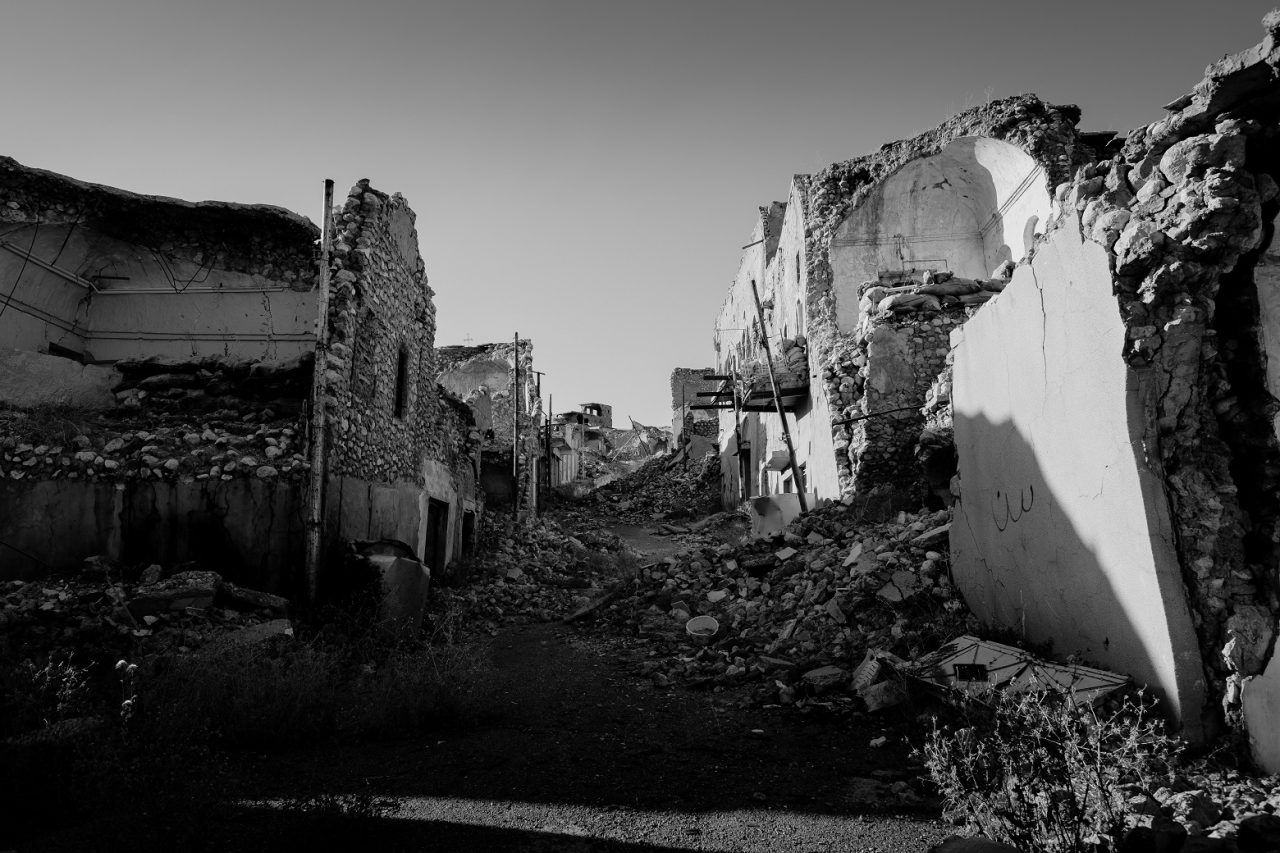 The United States lawmakers and western nations came together in a United Nations meeting earlier this week. After speaking it was approved to further isolate Moscow and slow the pinch of Russia's resources.
The United States also made a move to revoke its trade status and ban its oil and gas. In a sudden move, the United Nations suspended Russia from the Human Rights Council.
With the war continuing to rage on, it was also announced that roughly 103 attacks have been carried out on healthcare facilities and ambulances since the conflict started.
While it might take some time, hopefully this conflict will come to a peaceful end.