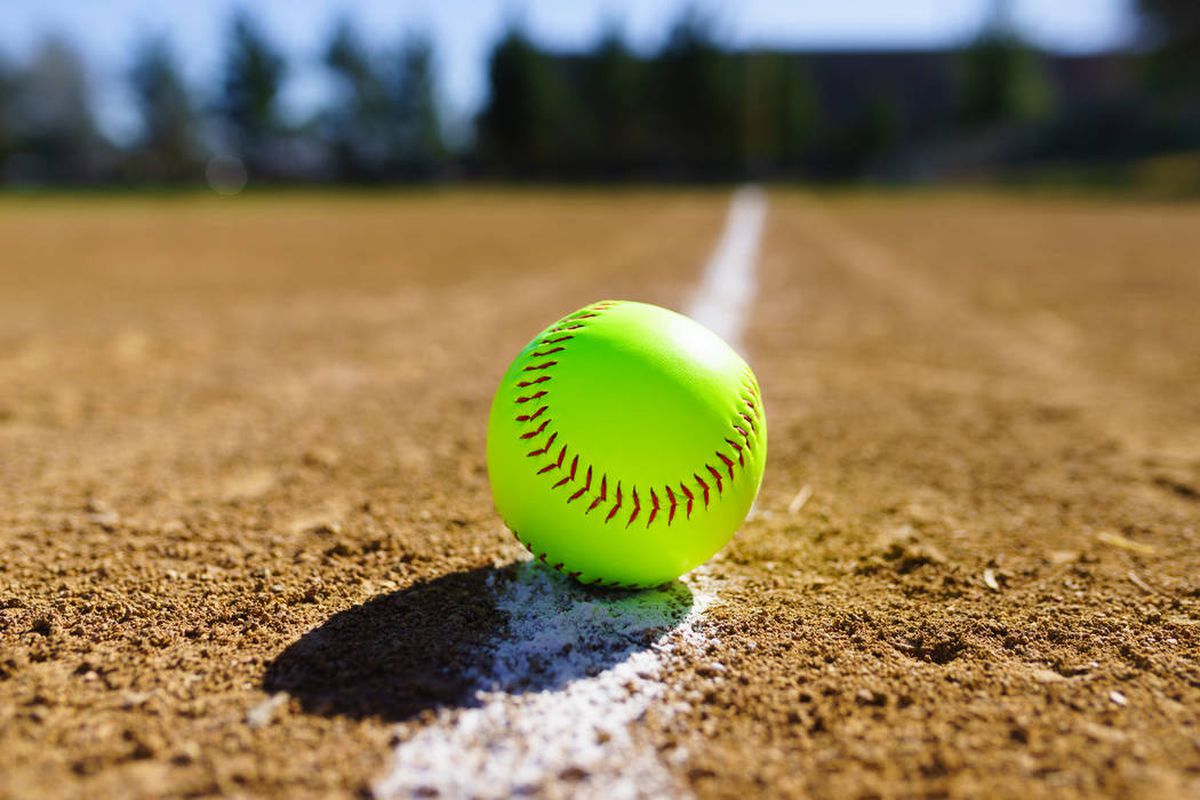 The Iowa Central Softball team has been 8-0 within the past 3 matchups sweeps against Dakota County Technical College, NIACC, and Iowa Lakes.
G. Riley just got back in the starting lineup and hit 3 dingers over the weekend, home runs in universal language.
The next time the team plays is April 15 at home in Fort Dodge, Iowa at Harland Rodgers Complex.