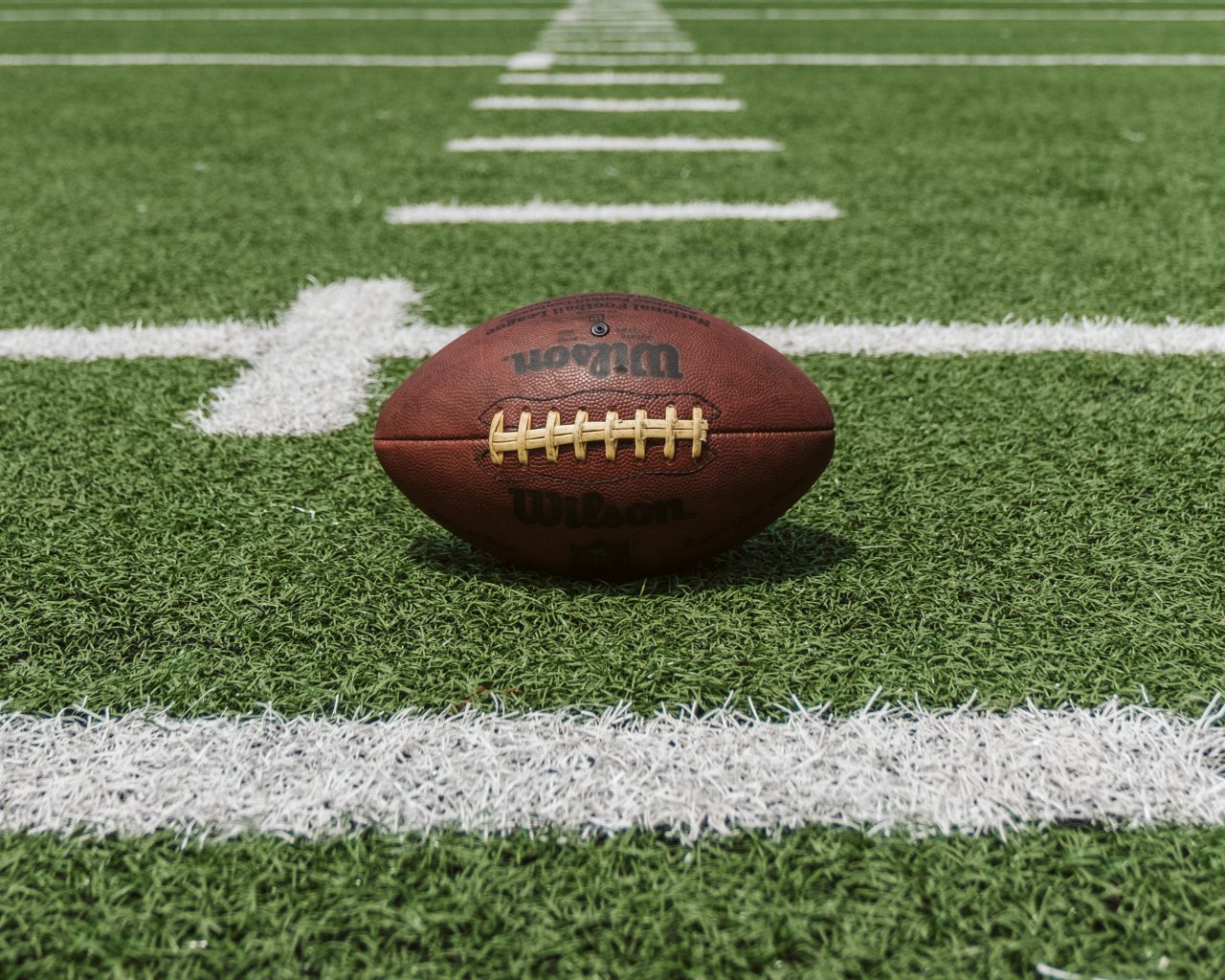 With the NFL being in the off season, it is always an interesting time to see what super-star your team is going to pull in the offseason. Already this off season is having a lot going on, like Russell Wilson going to the Denver Broncos from the Seahawks. Tyreek Hill was traded from the Chiefs to the Dolphins and the Green Bay Packers found a way to make sure Aaron Rodgers stayed at Lambeau Field, but then traded one of his main targets in Davante Adams to the Raiders.
Finally, Tom Brady did what a lot of NFL fans thought was going to happen, he came out of retirement after only 39 days, as he will join back up with his teammates from the Buccaneers for another season.
Many surprises during the off season already, with possibly more changes to come.