Staff
September 28, 2021
3

min
560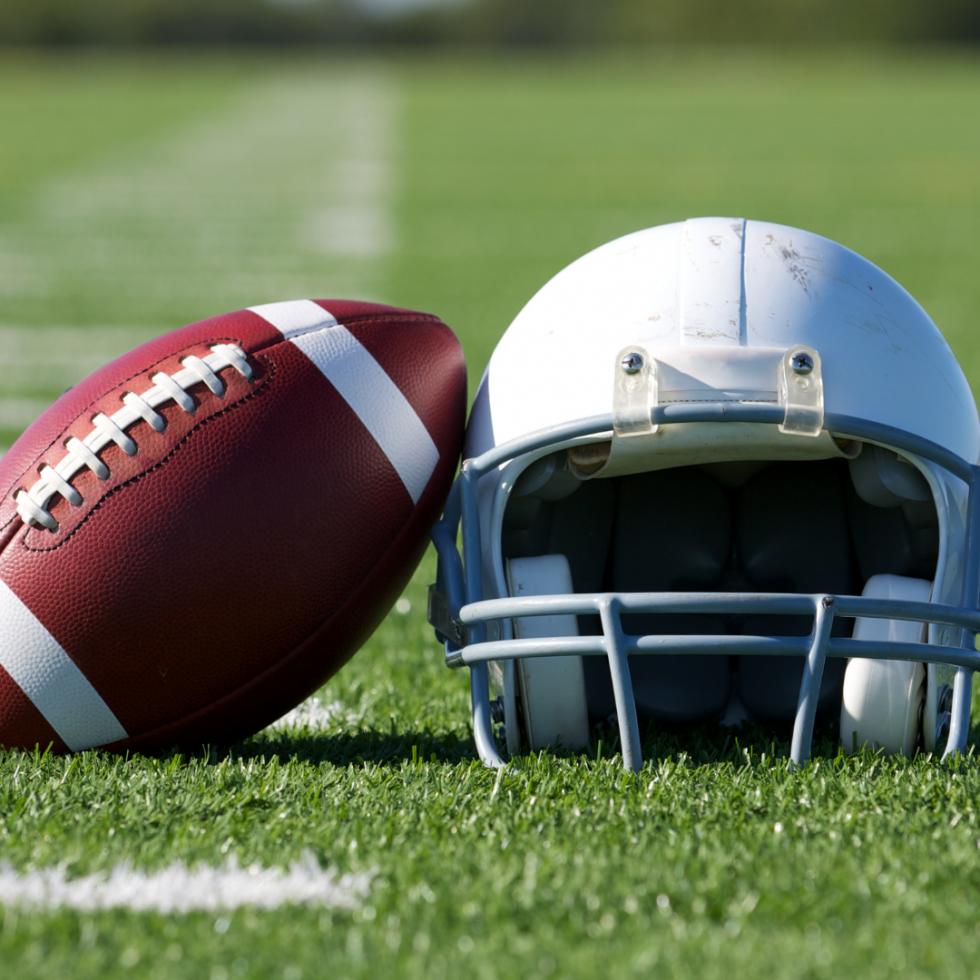 The Iowa Central Tritons football team came into the season with a lot of new faces and with those new faces came questions.
In the previous season the Tritons had a ton of experience on both sides of the ball and started the season with the #6 spot in the NJCAA preseason rankings. This year the Tritons started off with the #11 spot in the rankings and weren't thought of as a top ten team and their first opponent was against #9 ranked Lackawanna.
All eyes were on the Tritons that Sunday afternoon in Fort Wayne, Indiana and they did not disappoint as they started the season off with a roller coaster 21-point comeback victory over the Lackawanna Falcons. The Tritons then showed that the win wasn't a fluke by beating #1 ranked NJCAA DIII College of DuPage 41-14 in a dominant showing in all 3 phases of the game with offense, defense, and special teams. The success all starts at the leader of the team, starting quarterback Byron Jarrett Jr who's been on a monstrous start to the season with his first game against Lackawanna throwing for 311 passing yards with 3 passing touchdowns and adding 25 rushing yards on the ground with 1 rushing touchdown. Jarrett followed that masterful performance with an efficient 203 passing yards and 2 passing touchdowns with 15 rushing yards.
The Tritons next game is against Gordon's Fine Arts & Sports Academy, and they will follow that up with the biggest rivalry in Juco football against the Iowa Western Reivers which is expected to be a highly anticipated top 10 ranked matchup that will have heavy implications on the playoffs and national championship.