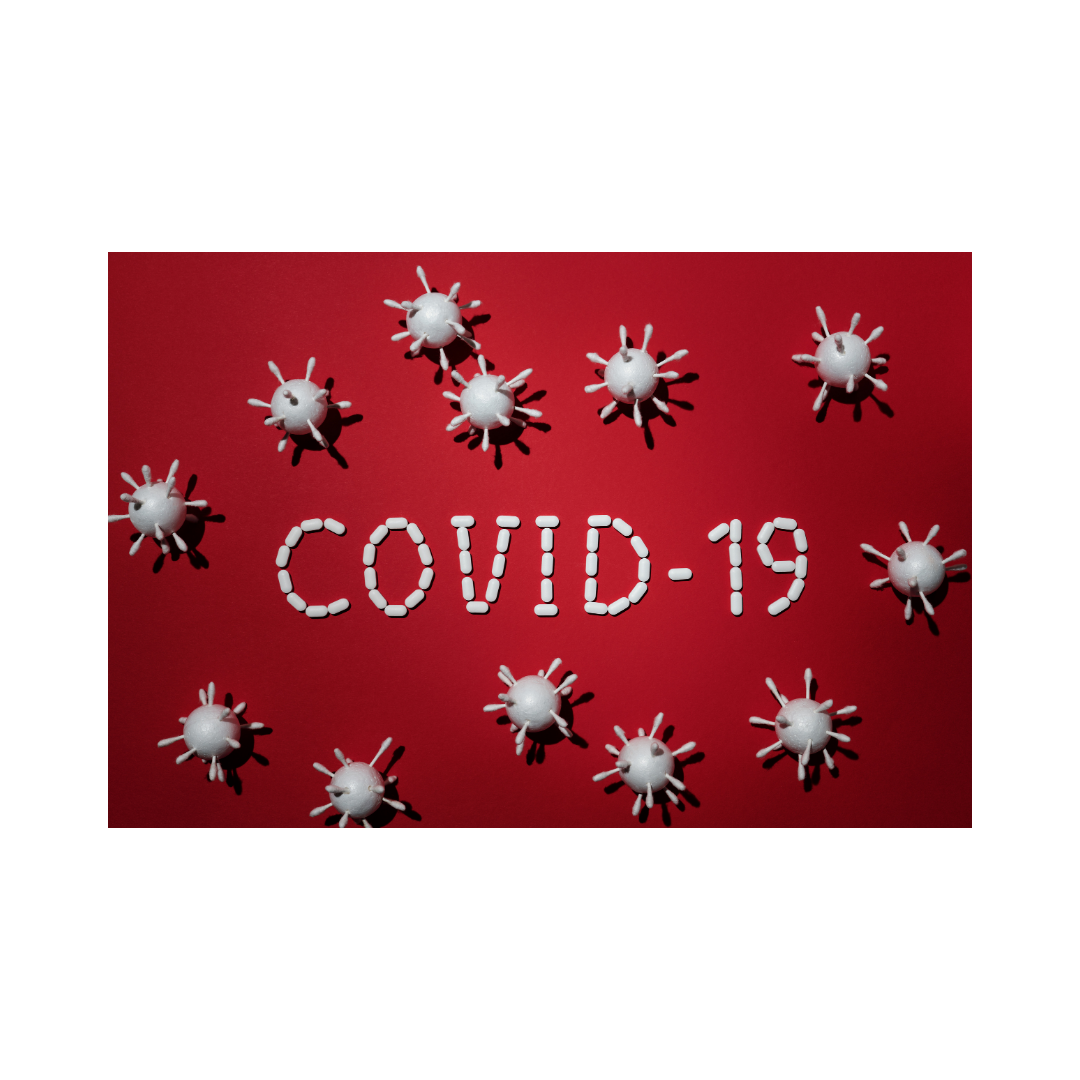 The COVID-19 pandemic has been around for almost a year now, so with
that being said, populations all over the world have experienced this
virus. On top of over 90 million worldwide cases, it has now been
discovered that non-human primates can also contract the virus.
Located at the San Diego Zoo Safari Park in California, two gorillas
have officially tested positive for COVID-19 as of this past Monday.
Previous research has shown that non-human primates are susceptible to
contracting the virus, but these are the first confirmed cases in
great apes.
Due to the gorillas living as a family of eight within the zoo, all
members of the troop have been exposed to the virus. It is believed
that the gorillas most likely contracted the virus from an
asymptomatic staff member; consequently, they first started showing
minor symptoms last Wednesday.
In order to test the gorillas, experts had to collect and send fecal
matter to the USDA Veterinary Lab. Because nothing like this has been
seen before, every gorilla is being closely monitored, and it is
currently unknown how serious the virus will affect them.