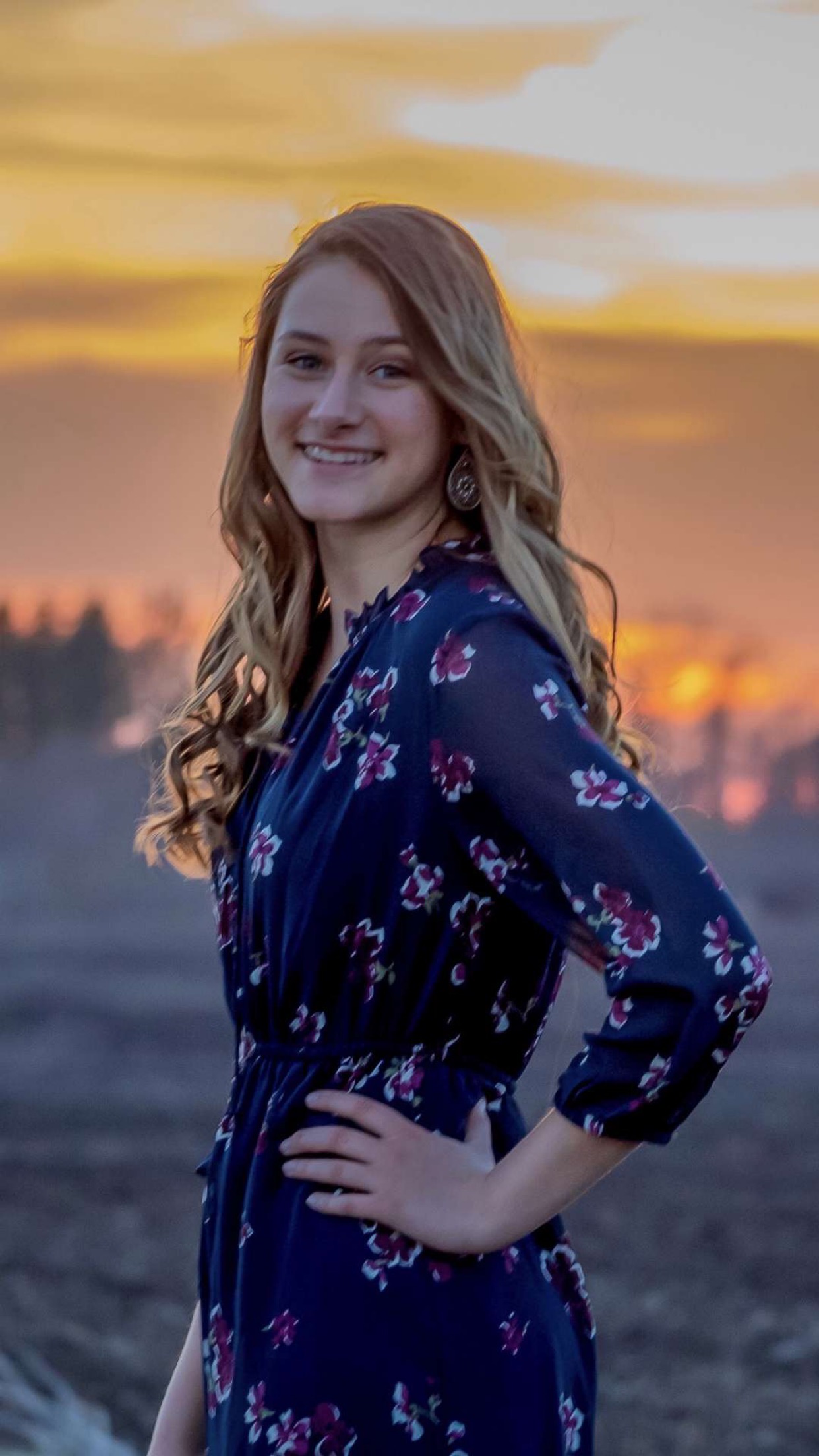 Freshman Chloe Ulicki is an Emergency Medical Paramedic from Fort Dodge, IA.
What has your experience been like with virtual classes?
The benefits would definitely be being able to stay home but the struggle would be staying motivated and caught up in classwork.
What activities are you doing to fill your time? 
Activities to fill up my time would mostly be getting extra hours at work and baking!
Anything beneficial about being 'stuck' at home? 
The benefits of being home would be spending more time with my family and pets and picking up on things I used to do like reading and baking!
What's the first thing you are going to do after social distancing has ended?
I'm going to visit my boyfriend since he's in the military since they didn't allow people to go to their graduation.