Meet the next virtual learning spotlight! Tre Thompson is a freshman at Iowa Central and calls Minneapolis, Minnesota home. He majors in photography and plays rugby.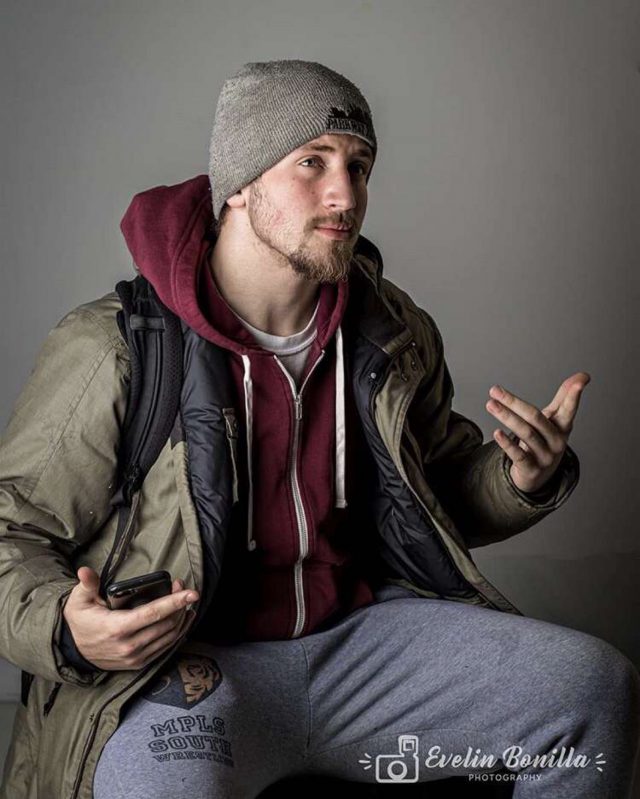 What has your experience been like with virtual classes?
So far the online experience has been pretty good. Teachers have been doing a really good job of providing everything needed to complete work in a home setting. The one thing I miss is interacting face to face with my classmates and being able to get solid feedback in a class setting.
How are you keeping in touch with friends?
To keep in touch with friends and teammates during this time, there have been countless different group chats created for a whole array of different friend groups.
What activities are you doing to fill your time? 
To fill time while I'm home I've mostly just been sitting at home playing video games and doing my classwork. Every once in awhile, I'll go for a little walk outside (while staying 6 feet away from everyone of course) just to remember what it's like out there.
Anything beneficial about being 'stuck' at home? 
The thing I've found most beneficial about this time is just being able to be home and spend time with my family and a couple of close friends that have become my quarantine buddies. The worst part about this whole thing is the cancelation of all things athletic. I'm going a little insane.
What's the first thing you are going to do after social distancing has ended?
Plan a party for me and all of my friends.