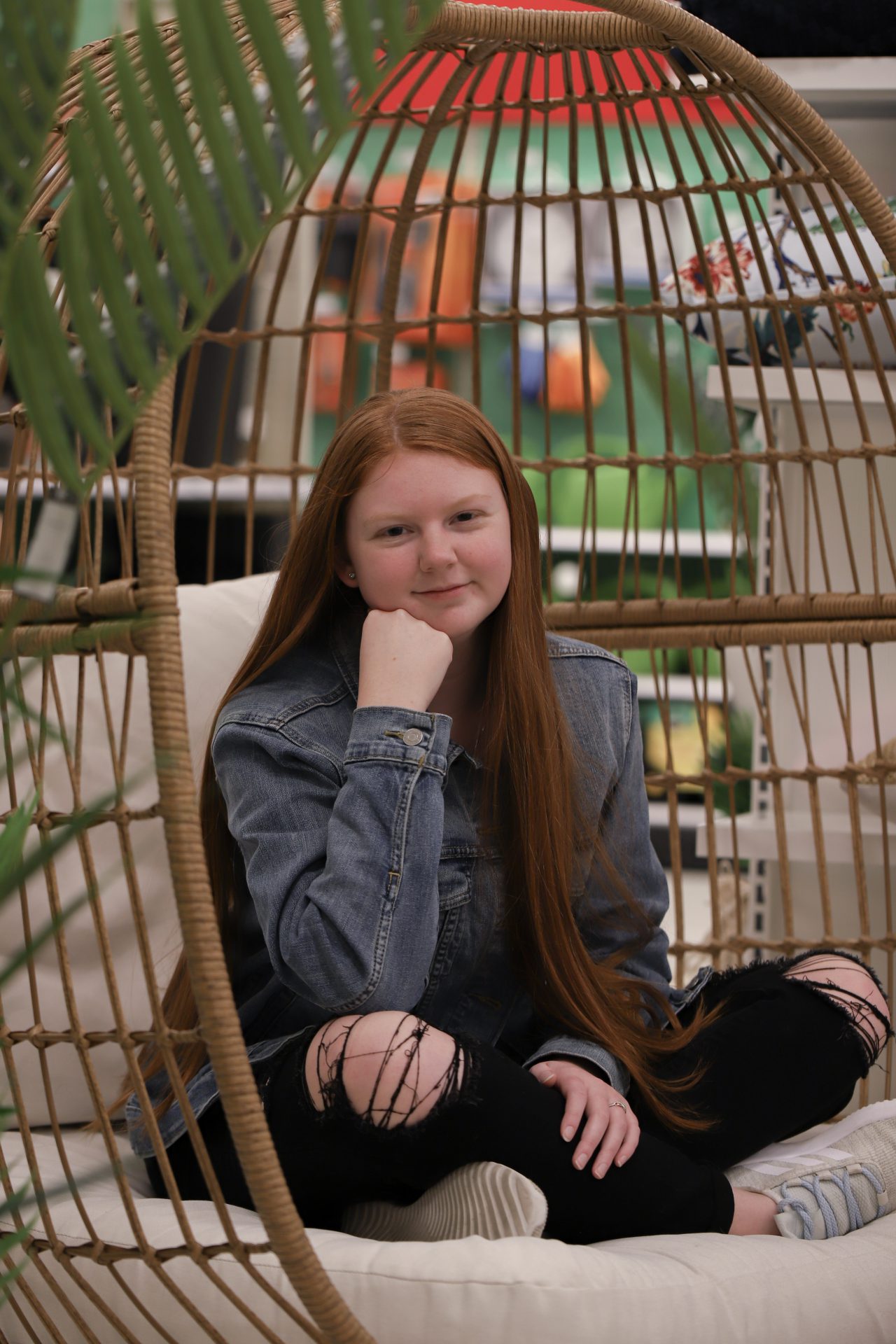 Sophomore Anna Johnson is this week's virtual learning spotlight. She is from Burlington, IA, and majors in pre-veterinary medicine. Let's meet Anna's experience so far!
What has your experience been like with virtual classes?
Virtual classes have definitely been interesting! I really miss seeing all of my classmates in person, but otherwise, things have been going pretty smoothly.
How are you keeping in touch with friends?
Social media is definitely how I've been keeping in touch with friends, especially with the quarantine going on.
What activities are you doing to fill your time? 
I've definitely been reading a lot and listening to music to kill time.
Anything beneficial about being 'stuck' at home? 
Definitely cuddling with my dogs all day long. Nothing else to really include/talk about lol
What's the first thing you are going to do after social distancing has ended?
Definitely hanging out with friends or actually going out to eat somewhere!