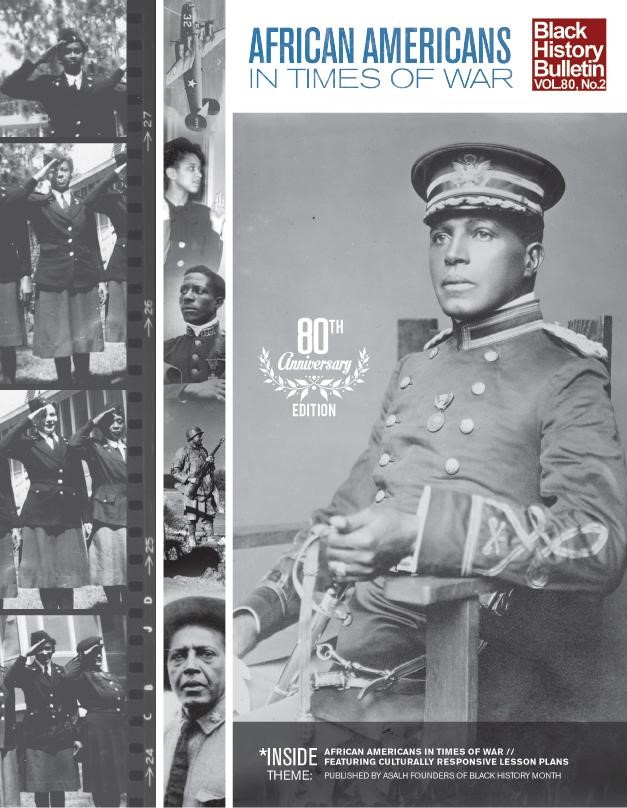 February marks the annual celebration of the achievements of African Americans. Since the year of 1976, America has been trying to better themselves to recognize the important contributions and central roles that African Americans have had throughout the history of the U.S.
In 1976 President Gerald Ford became the first to officially recognize Black History Month, and every year there is a new theme that is dedicated to the month of February. The theme of 2018 is "African Americans in Times of War." 2018 marks the 100th anniversary of the end of World War I. This theme is set to honor the roles that African Americans have contributed to warfare dating back to the American Rev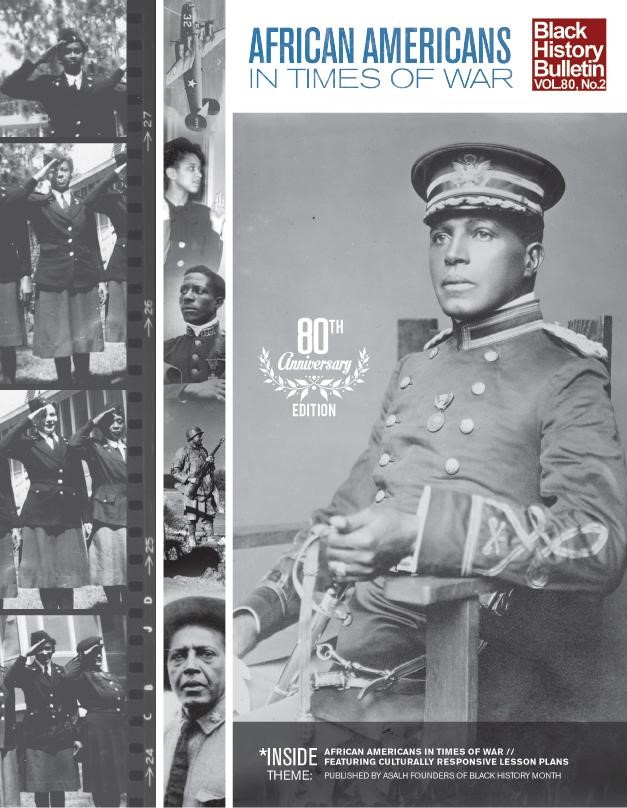 olution, all the way to the present day.
Now taking a look back to where this all began, civil rights have has come a long way. Black history officially began a half century after the Thirteenth Amendment abolished Slavery in the U.S. in 1915. The celebration now known as Black History Month originally stemmed as an event created by historian Carter G. Woodson, and the event was known as "Negro History Week." Around 1915 Woodson, and a minister named Jesse E. Moorland founded the Association for the Study of Negro Life and History (ASNLH). The primary reason behind the organization and dedication of this group was to research and then promote the achievements of individuals that are of African descent.
Today a very similar organization has been founded, and it is known as the Association for the Study of African American Life and History (ASALH). In 1926 the ASALH officially sponsored a National Negro History week, and together they chose the second week of February. This week is significant because it coincides with the birthdays of Abraham Lincoln and Frederick Douglass.
After this week was selected, the event inspired schools and communities across America. People nationwide organized celebrations, established history clubs, and began to host performances and lectures about prominent African American history figures. By the 1960's due to the growing efforts of the civil rights movement, this week of celebration officially evolved into an entire month of celebration. College campuses across America have recognized this celebration, and have included lessons in school dedicated to Black History Month.
Today we see the efforts are as strong as ever to give African Americans the recognition that they deserve. I encourage you all to expand your knowledge this month, and research figures that are included in the theme of "African Americans in Times of War." There are so many interesting stories of influential African Americans besides the ones that are most well-known. This theme is filled with stories of people that fought setbacks while looking for civil rights opportunities. The struggle of artistic creativity and fighting repression, and the ultimately catastrophic loss of life while fighting for peace. Together we remember the diverse stories of war that have so harshly impacted the lives of the African American community.