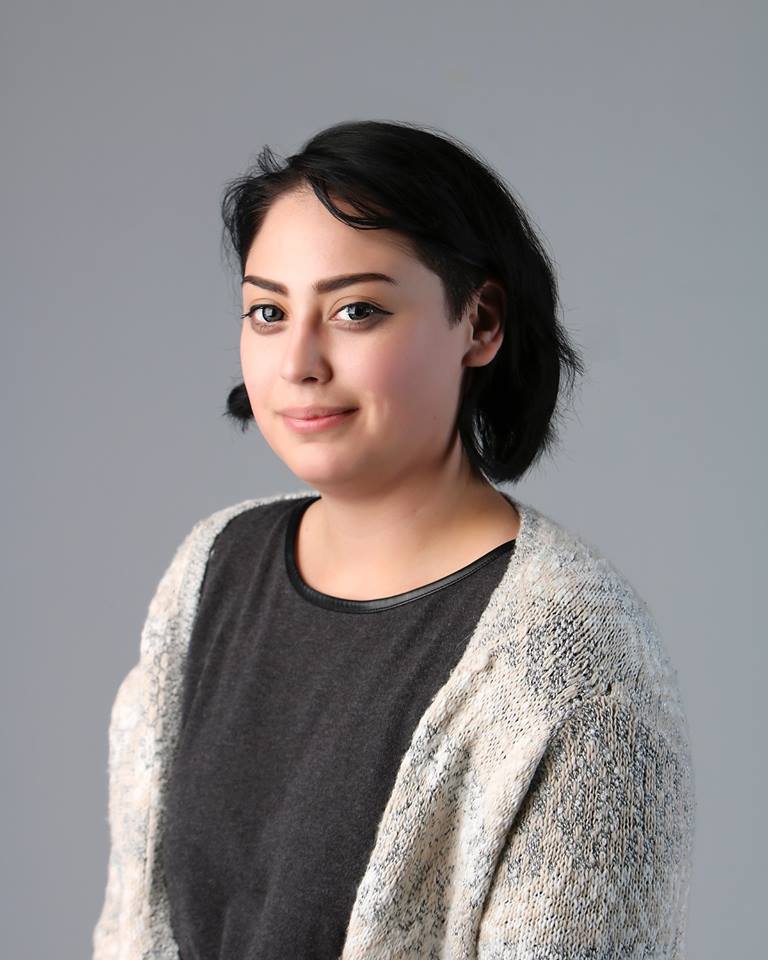 In the busy life of a college student balancing academics, work, and a social life. They sometimes forget those who helped them along the way. To that end, here we are in order to honor the unsung heroes of Iowa Central: The faculty and staff who go above and beyond for the college and students.
Miss Jeanina Messerly has been with Iowa Central since November of 2016. Messerly was brought on initially to help establish the new model of the Reading & Writing Center (RWC). Messerly graduated from Iowa Central and has obtained her bachelor's degree from Buena Vista University within the last year. Messerly was, at one point, a student here at Iowa Central Community College as well as being registered with the Iowa Central Phi Theta Kappa chapter. During her time as an Iowa Central student, Messerly took classes with Justin Robertson, who she would go on to use as a reference in applying for a position with the college.
Immediately following her employment with Iowa Central, Messerly became involved with several faculty driven projects that were aimed to establish and improve a brand for the RWC. Some of these projects included; extracurricular writing & reading groups which she spearheaded alongside fellow staff member Steve Sutter. In addition, Messerly organized several extracurricular contests for the students to get involved with, such as the "create a meme" contest, short story contests, and other activities in which rewards were provided. Among these rewards were Amazon and Casey's gift cards, Iowa Central apparel, and other prizes.
Messerly and her colleagues are constantly looking for ways to help the students, whether that is assisting them academically, or helping them to get involved on campus. As of Fall 2017, Messerly is now an adjunct instructor for developmental English & writing classes, in addition to her other duties.
Messerly has transformed her passion for literature and writing into a job that she loves doing. When asked if she expected to have such a job with a college that she attended, she responded, saying "I never imagined I would get a job like this from a school that I graduated from not that long ago." Jeanina Messerly is passionate about the students she works with, as well as the work she does alongside her colleagues.
As for Messerly's future plans, at this point she has expressed interest in obtaining her master's degree. At Iowa Central, Messerly hopes that the RWC will hold educational seminars in order to focus on certain aspects of academic assignments and further help the students.
Miss Jeanina Messerly has a few words of advice for all her students out there, "Work hard and focus on your passions, she says, "you never know where it might lead you."