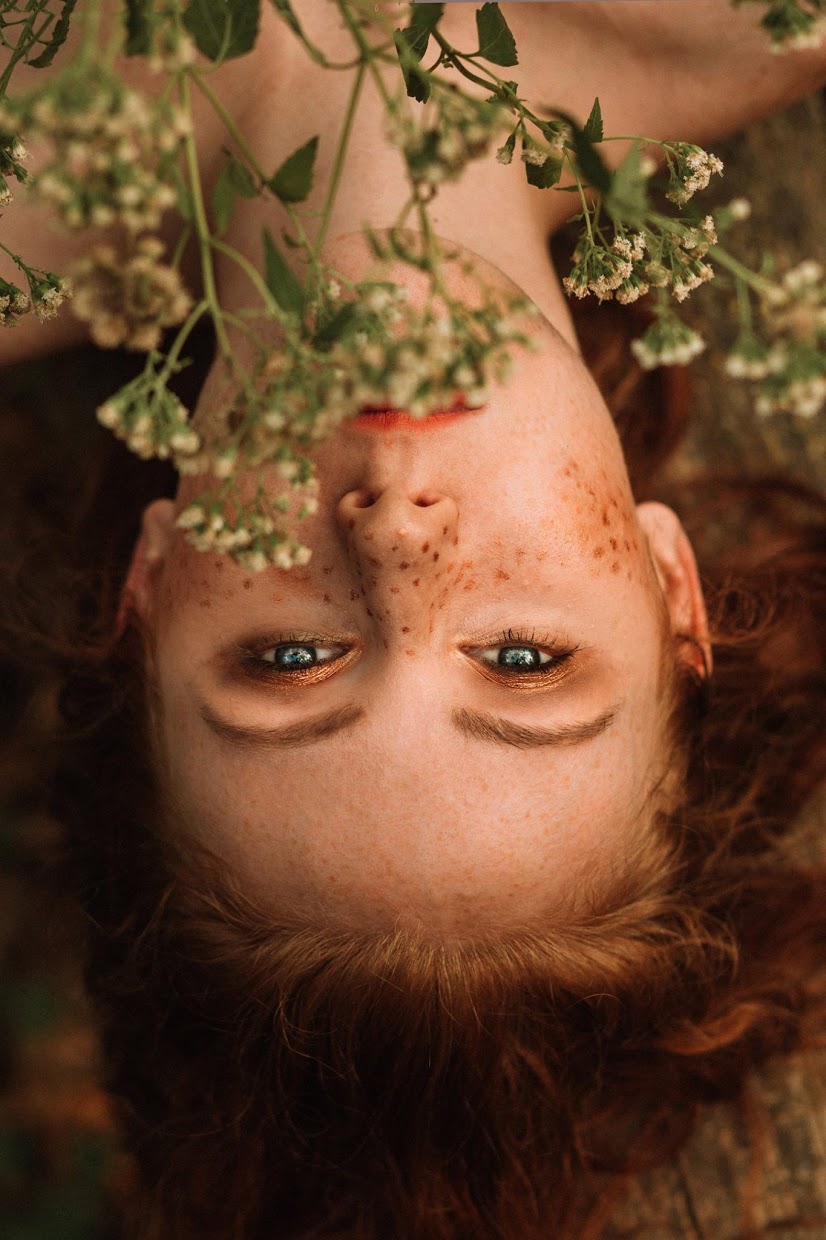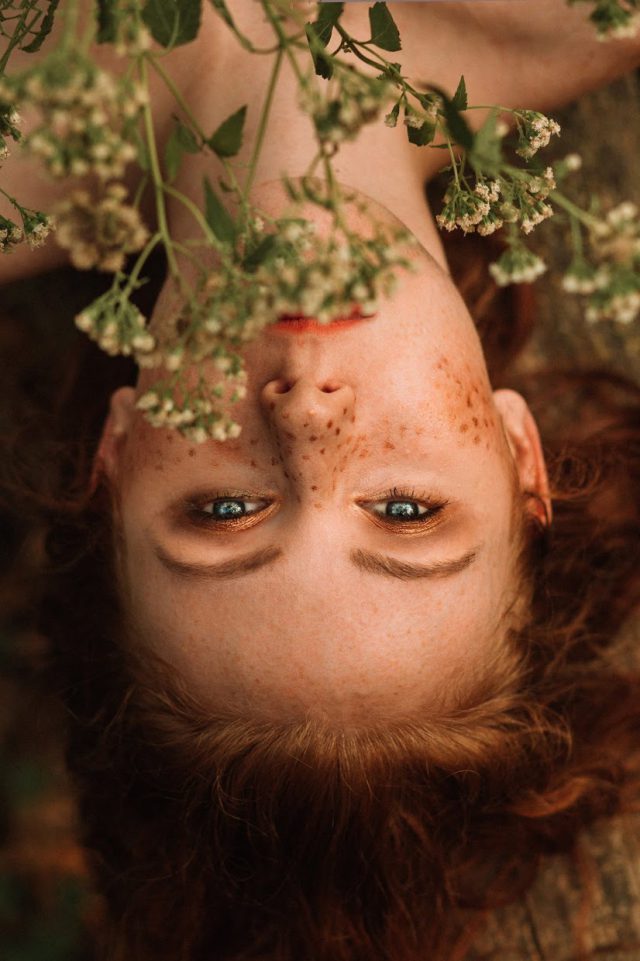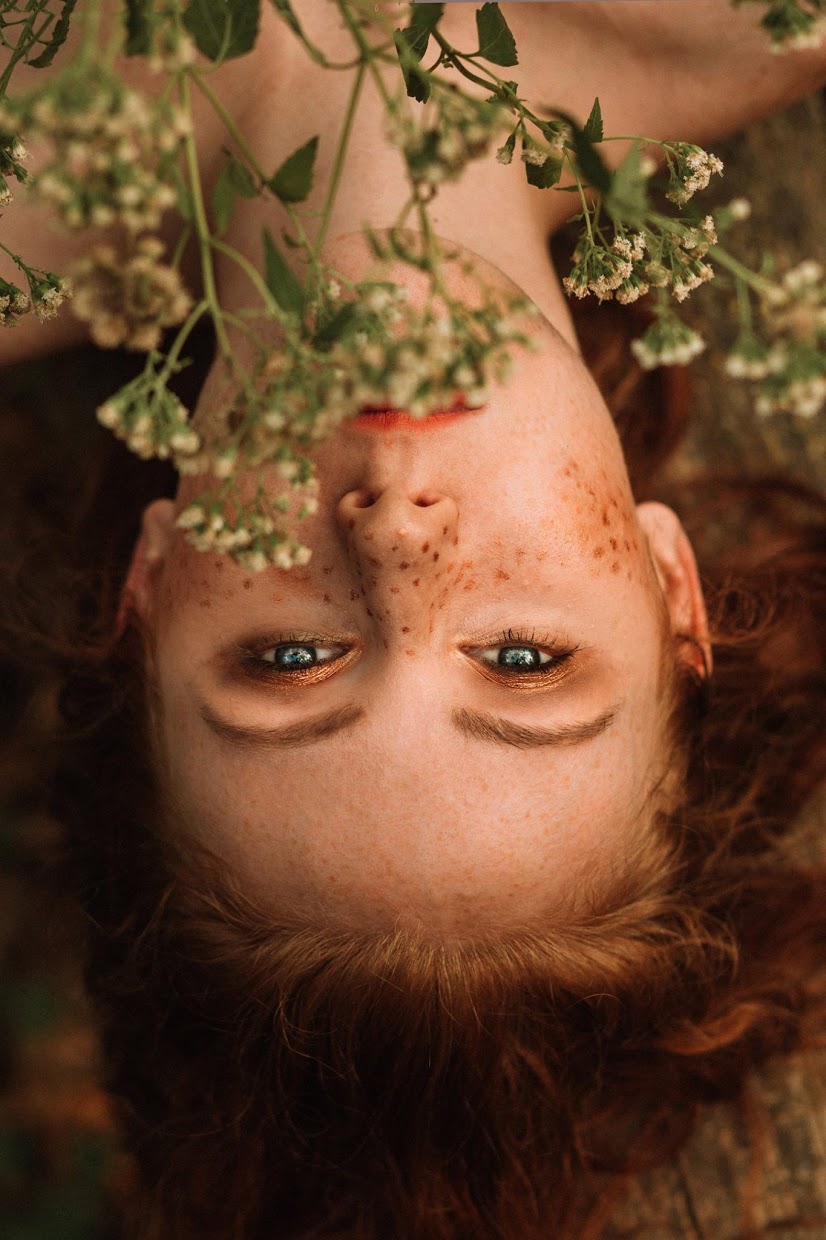 by: Conner Yi
A night dedicated to photography
Iowa Central Community College Professional Photography Program held it's yearly fall photo show with nine awards given out Tuesday, Nov. 21.  The Triton Gallery was full of photos from young photographers.  Awards were decided by four different people and one by the vote of the people.  
The photography students were judged by the a photographer, Dan Meythaler, out of the Jefferson, Iowa area, as well as administration members.  The "People's Choice" award was decided by the votes of students who went to the photo show the previous days.  This award was given to sophomore Brooke Lillefloren with her black and white photo named "Vanya."  
The dean of Iowa Central, Jennifer Condon, decided the award, "Dean's Decision."  Sophomore Noah Keolanui was awarded "Dean's Decision" for his photo "Muted Personality."  This was a series of self portraits of that showed a dark side of him.  "This photo was taken behind a building here on campus.  I wanted this photo to show my dark and creative side of me," said Keolanui.
The Vice President, Dr. Dreand Johnson, also awarded a student.  He chose a meaningful and powerful photo done by sophomore Sharon Gardner.  The photo showed the diversity in five different women.
President Dr. Dan Kinney gave out the "President's Award," to sophomore Danielle Peterson.  Her photo "Stargaze" was a long exposure of her family farm at night.  This photo shows an area where her family keeps her livestocks with stars above it.  
Judge Dan Meyer gave out a total of five awards Starting with "Honorable Mention" which was given to Danielle Peterson and her photo of a bull at rodeo named "Over the moon."  Third place went to sophomore Amanda Ward and her photo consisting of shadows in an eye.  Second place was awarded to Siece Pearson in her self portrait of "Slow Down."  First place went to Noah Keolani and his photo "Innocence." "Best of Show" went to  Siece Pearson for her photo series "Hollow Stare." Pearson said, "This year my goal was to get in touch with my creative self.  I spent hours coming up with the idea, creating the image and post editing."
The night ended with a full house during the awards.  Teachers were proud and the judge left the Triton Gallery giving many handshakes.