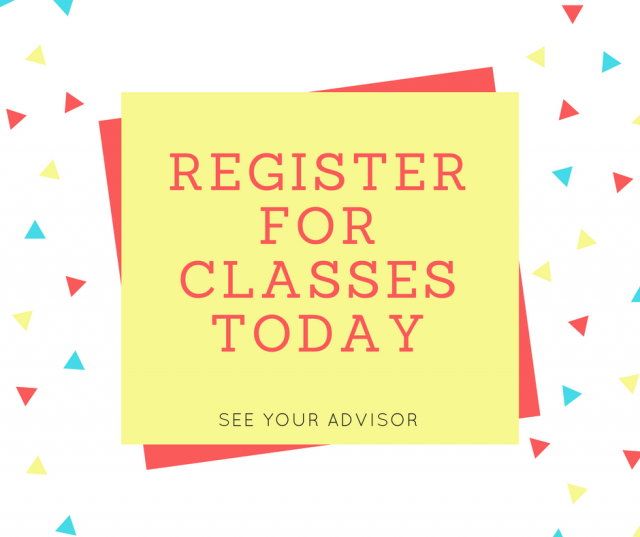 Registration for Spring classes started Monday, October 2nd. Considering registration has been open for a month, it is now more important than ever to see your advisor and register for classes. Lindsey Rossow, Student Success & Division Activities Coordinator, has a few tips for the current and future students of Iowa Central.
Rossow highlights how important it is for students to think ahead and register for classes with your transfer in mind. She also stresses the importance of confirming your major in regards to continuing your education or your career plan.
Whether you intend to continue an academic career past Iowa Central and transfer or you plan to head into the workforce following graduation, it would be in the best interests of every student to go see an Iowa Central advisor and register for your classes as soon as possible.
Any of the school's registration advisors can help you through the process, but you can also refer to a recent addition to the school, a program known as Navigate. The Navigate program was implemented in the semester of Spring 2017. Navigate was designed to help make the registration process easier for students, as students can now use Navigate to schedule appointments with their advisor or even take a look at classes which they will need to take for their specific program. All in all, Navigate helps to streamline the process in order to improve efficiency.
The sooner you register, the more likely you will able to form your class schedule to your liking. So, if you wish to avoid those dreaded 8 am's, go see your advisor as soon as possible.