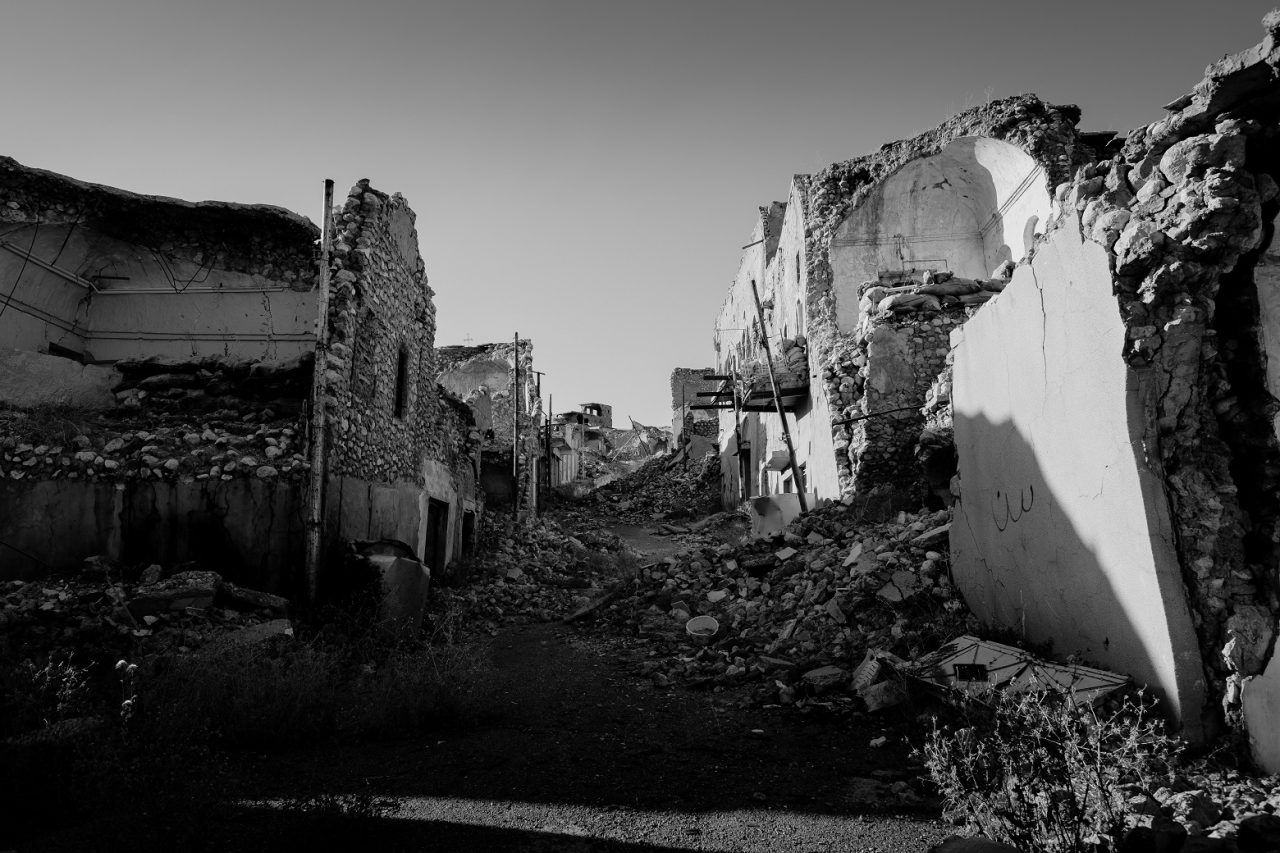 War continues to rage on between Russia and Ukraine.
Russia continues to hammer Ukraine and now there are even reports of Russia gathering forces and building up their military presence for a potential attack on eastern Ukraine, in the Donbas region specifically. In response to this the United States is sending another shipment of roughly 800 million dollars worth of weapons. This includes weapons to helicopters to armored personnel carriers.
After this the United States will have roughly sent over 2 billion in equipment over. Along with this, presidents of the surrounding countries have traveled to the capital of Kyiv to meet with Ukrainian President Zelenskyy.