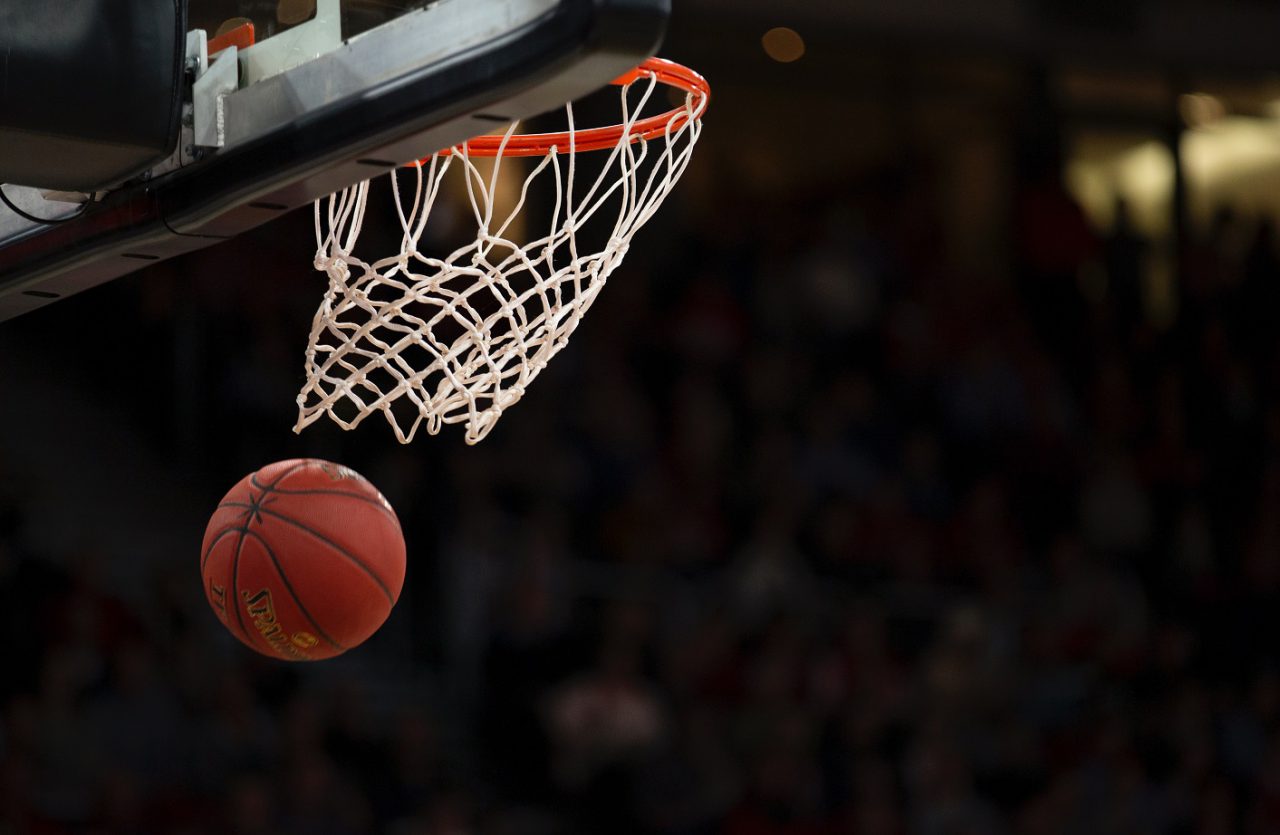 The NBA is in their play-in format that started for the first time last year.
On Tuesday, April 12, the first games were held starting off with the Cleveland Cavaliers vs the Brooklyn Nets. Brooklyn was victorious 115-108.Brooklyn will play the Boston Celtics.
Later that night The Clippers of Los Angeles traveled down to Minnesota where they played the Timberwolves. Minnesota won with a surprise upset 109-104.
Stay tuned to listen next time with more NBA basketball playoff news.