Staff
March 25, 2022
2

min
417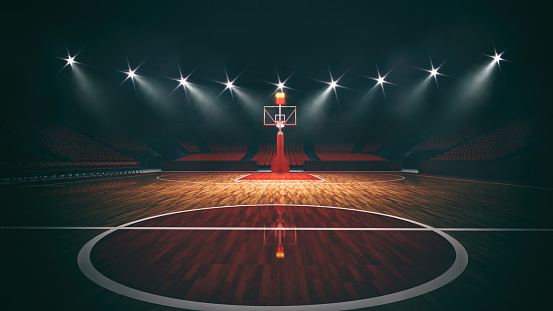 Lauren Jensen made a 3pointer with 12.6 seconds remaining to help the #10 seed, Creighton Blue Jays, get a victory and upset  #2 Iowa in the second round of the NCAA tournament. Jensen the big East co most improved player of the year just transferred from The University of Iowa this season, she scored 9 of the Jays 13 points in the 4th quarter. The Blue Jays also held Kaitlyn Clark to a season low in points, which had them skirt passed the Hawkeyes.
Creighton has upset 1 Iowa school but can they upset the other? They'll take on Iowa State Women's Basketball in the Sweet 16. Iowa State vs Creighton tip off is on Friday the 25 at 8:30 pm.
Find a way to support your Cyclones make a run in the dance this season!!