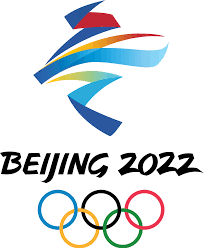 The 24 Winter Olympics just finished up last weekend. The host city was Beijing.
The United States surprisingly finished fourth in the medal count with 25 medals.
Rounding out at the top was Norway with 37, followed by Germany with 27, and rounding out the top three was the host country China with 15.
The next winter Olympics will be held in Milan and Cortina d'Ampezzo Italy in 2026.