Staff
October 21, 2020
4

min
841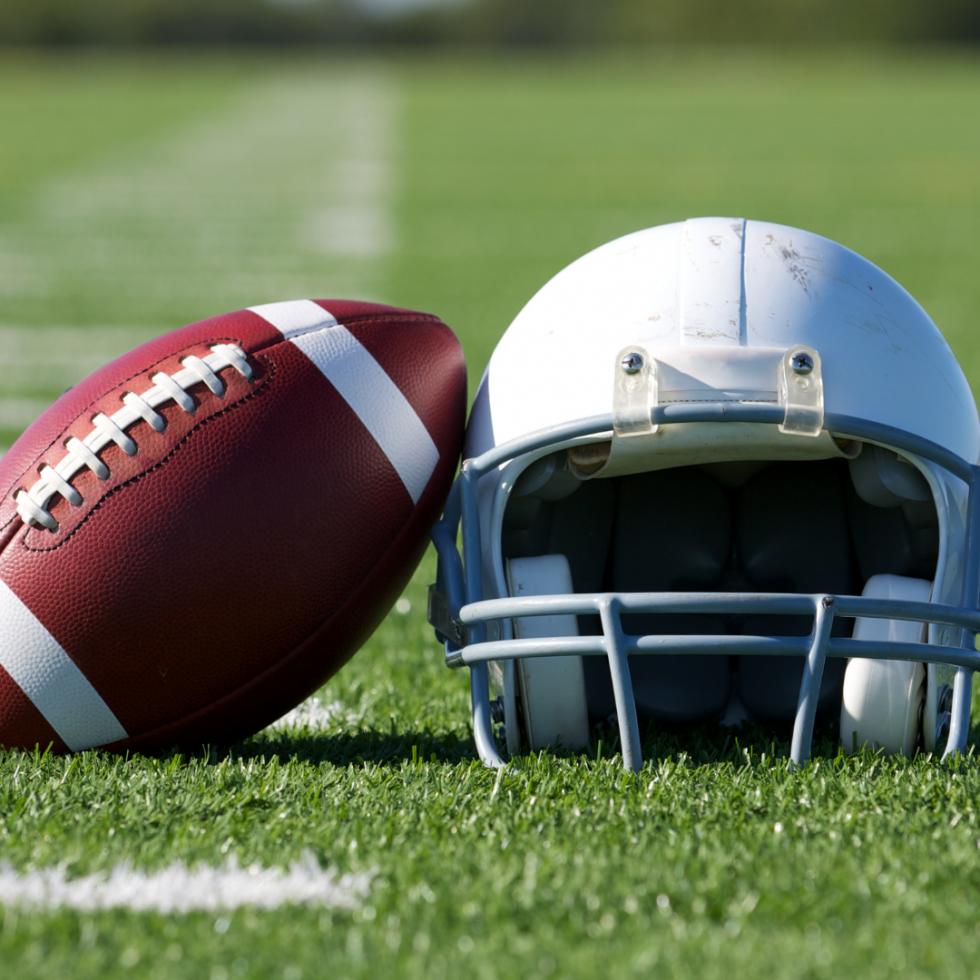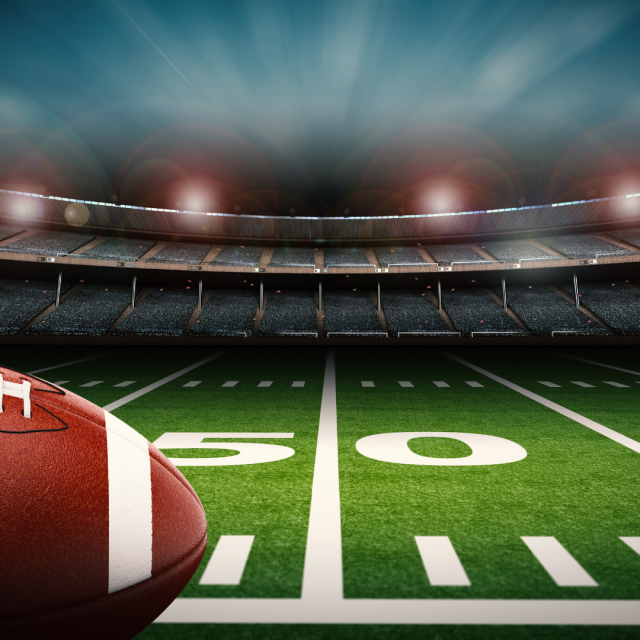 Some colleges are going to have a big headache and big financial problems after the College football season.
Many colleges will lose lots of money this year due to the lack of fans that will be allowed to be at their football games. Some conferences have made decisions to eliminate conference tournaments. The Mid American conference has eliminated eight sports conference tournaments; Cincinnati dropped its men's soccer program; Old Dominion cut its wrestling program; Furman shut down baseball and men's lacrosse; Bowling Green cut baseball; Central Michigan terminated men's track and field; and Akron announced it is eliminating men's cross country, men's golf and women's tennis.
Some colleges have decided to make their staff take a pay cut to help save the school money no matter how high level of a coach they are. Schools like Kansas, Colorado, Minnesota, and Louisville have done this
For power 5 schools the threat of not having a season at all could affect the schools a lot more.
"If there's no football season, or if football season is interrupted or shortened, there will be a massive fallout," TCU athletic director Jeremiah Donati said. "There would have to be massive cutbacks. Could the department go on? Sure. It would probably look smaller. There would potentially be fewer sports and much less programming."
The Big Ten has decided to cancel their football season altogether. This will leave them with big financial trouble. The University of Iowa has already announced that they will be cutting 4 sports after the 2021 academic year. Those sports begin: the men's gymnastics, men's tennis and men's and women's swimming/diving programs. This is all because of massive budget shortfalls stemming from the COVID-19 pandemic.
Iowa made sure to let them know that this decision was final.
"That's so sad," said Waggoner, whose son, John, is a third-year defensive lineman for the Iowa football team. "Look at all of those athletes who have worked all of their lives. You decide early on in grade school and junior high to try to get to the next level. You work hard and put those sacrifices in. It's so sad"
Not only is this affecting the colleges but it is also affecting the college towns. Nebraska Athletic Director Bill Moos said in the Lincoln Star Journal that the city of Lincoln could face a $300 million shortfall. That is a lot of money that's not going to be able to help with town needs. 
This college football season will hurt a lot of schools.