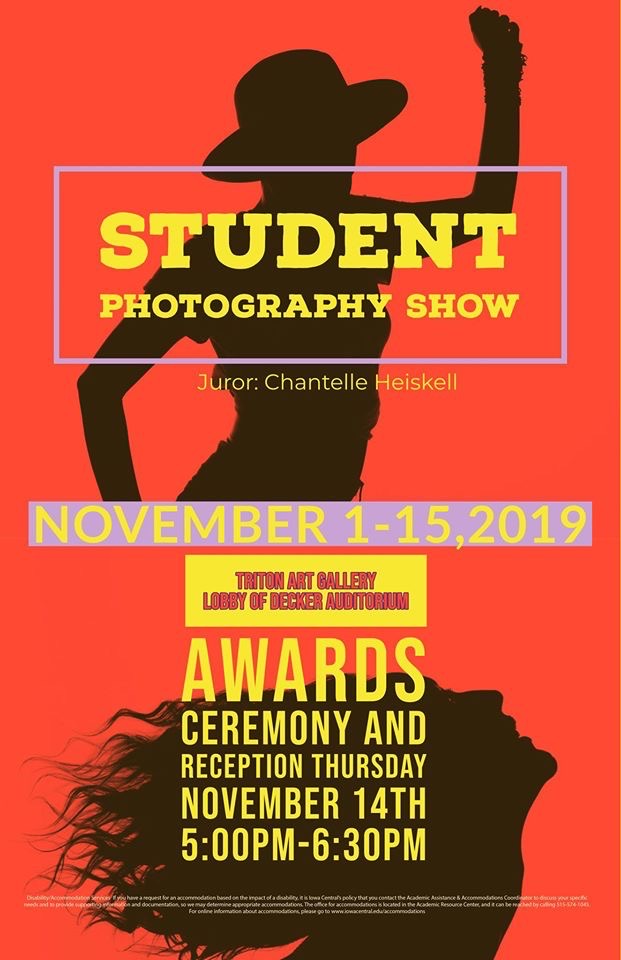 On November 14th, 2019, the Fall Photography Show Awards Ceremony and Reception took place in Decker Auditorium. Many well-deserved awards were given out to exceptionally talented students!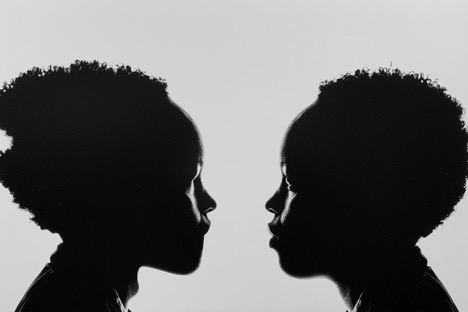 Dean's Decision: Jenna Neumann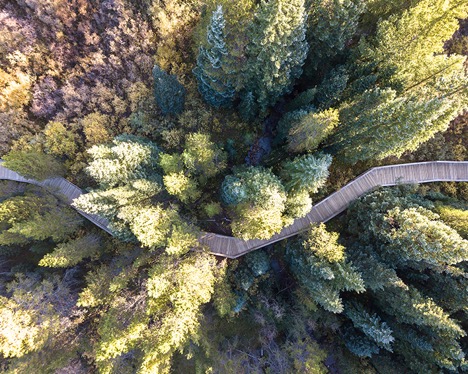 Vice President's Award: Jack Bauermeister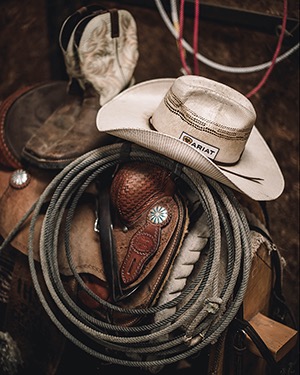 President's Award: Abbie Stewart
Art Faculty Awards: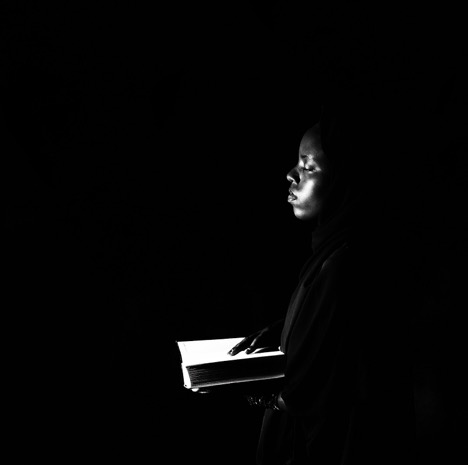 Selected by Kara Weyand: Jeanne Mukabwajana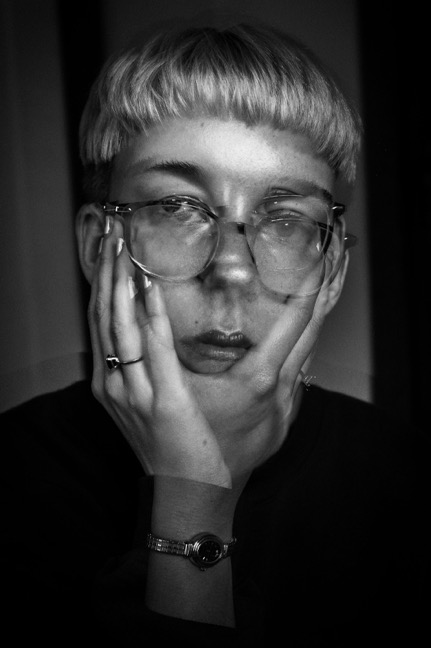 Selected by Jennifer Dutcher: Jenna Neumann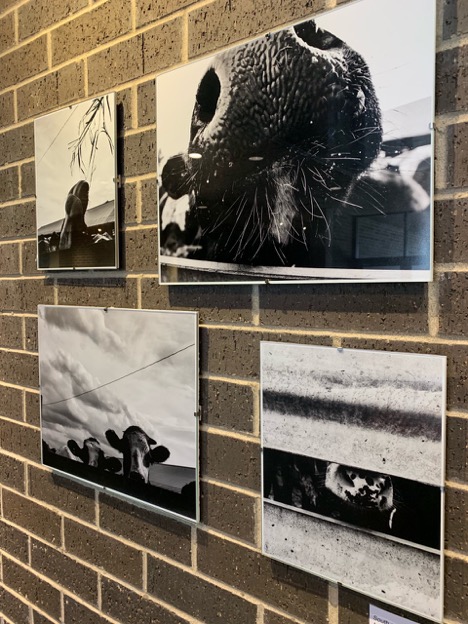 People's Choice Award: Amber Maday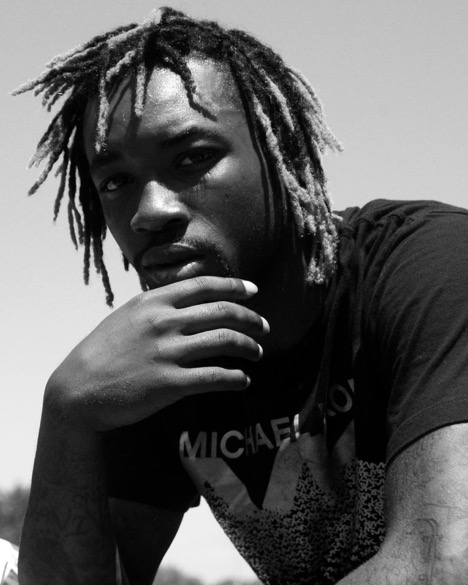 Role Model of the Year Award: Evan Price
Be sure to check out Evan's video, 'The Process', for a behind the scenes of the photography show!
youtube.com/watch?v=Dnk14EmaDls
Chantelle Heiskell, a professional portrait photographer in Humboldt, IA, had the privilege to judge the fall photography show. Below are her selections:
FINE ART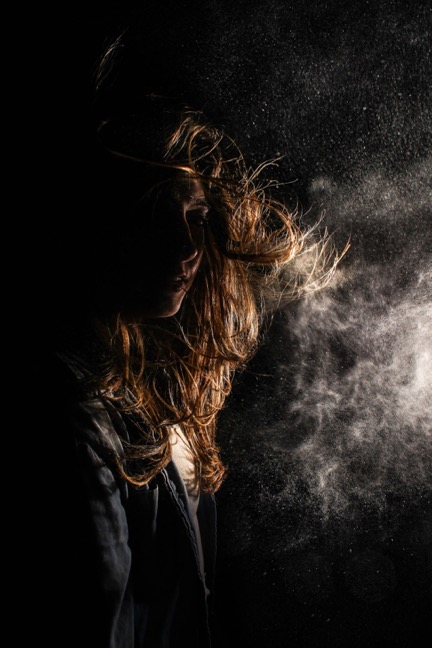 Erratic Dimension — Olivia Erenberger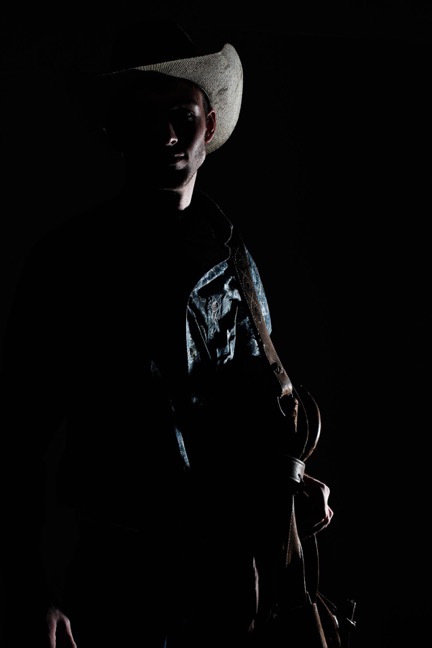 2. Hidden Dream — Olivia Erenberger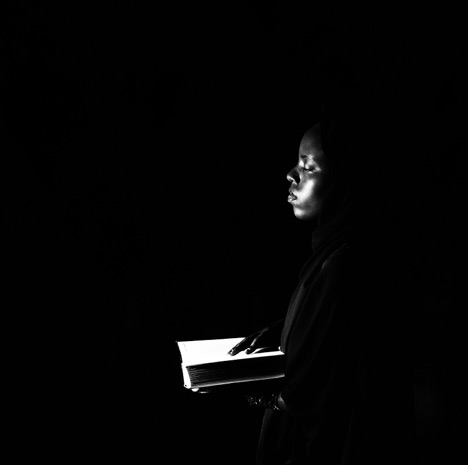 3. End of the Tunnel – Jeanne Tabiola Mukobwajana
COMMERCIAL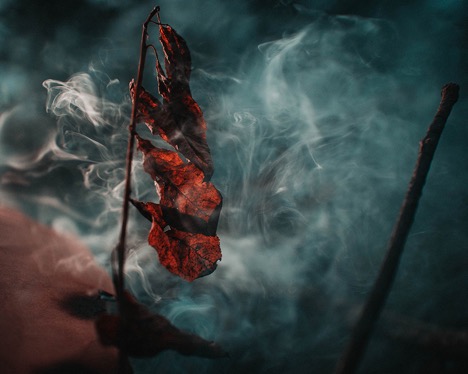 Atmospheric Smoke — Bryce Erickson
2. Stages of Anxiety — Shaun Chapman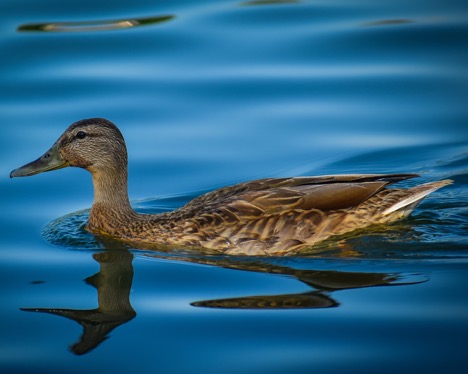 3. Duck — Connor Bach

ANALOG/ALTERNATIVE PHOTOGRAPHIC PROCESS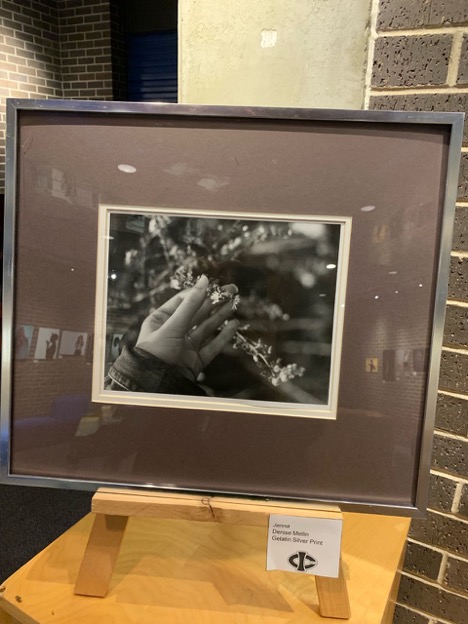 Jenna — Denise Miller
HONORABLE MENTION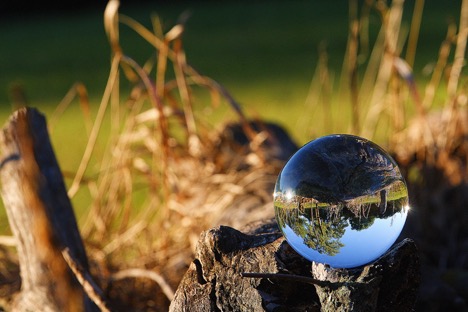 Crystal Ball — Tre Thompson
BEST IN SHOW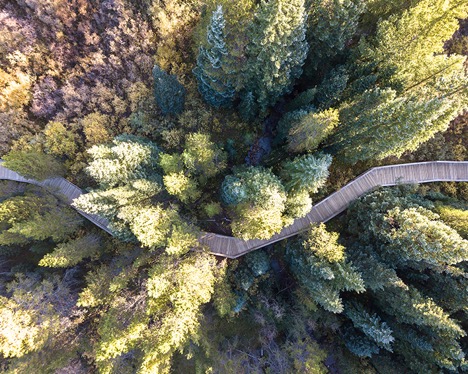 Bird's Eye View — Jack Bauermeister