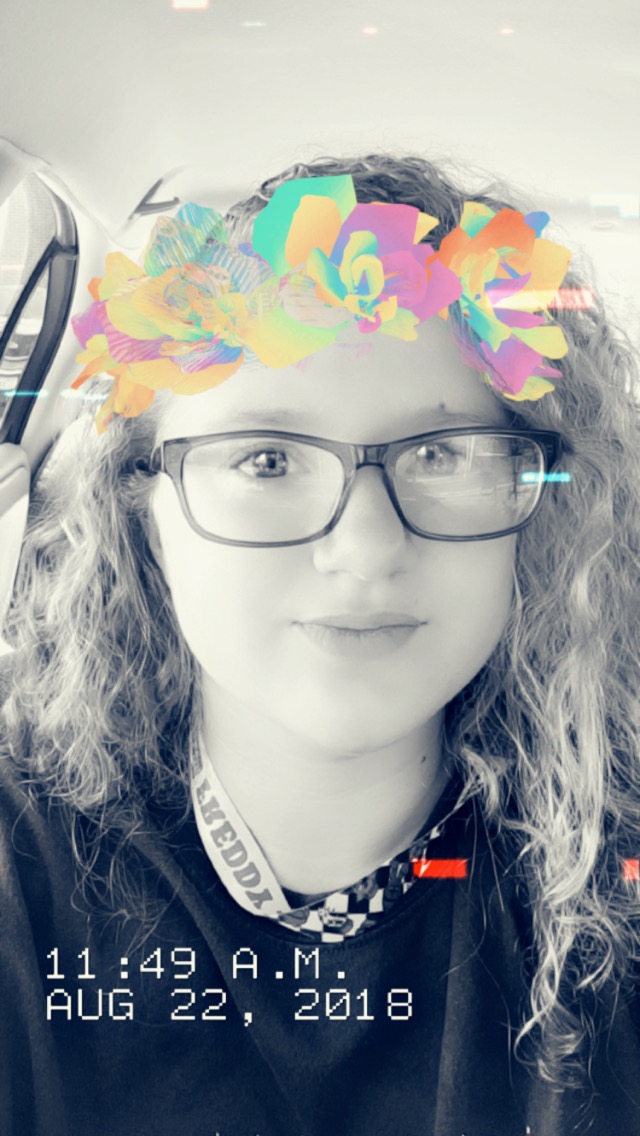 Tiny, fragile wings
Painted intricately.
Blues, pinks, greens
A rainbow of color.
I am not
A normal butterfly.
I control
The strings of time.
No one sees me,
They can't.
But I'm always there
Always watching.
Cutting, pinching, sewing
Humans strings.
Every choice a human makes
Determines the strings I cut.
Those that choose evil,
I must cut the light.
Those that choose good,
I cut the dark.
People call this
The Butterfly Effect.
I don't know
If I'd call it that.