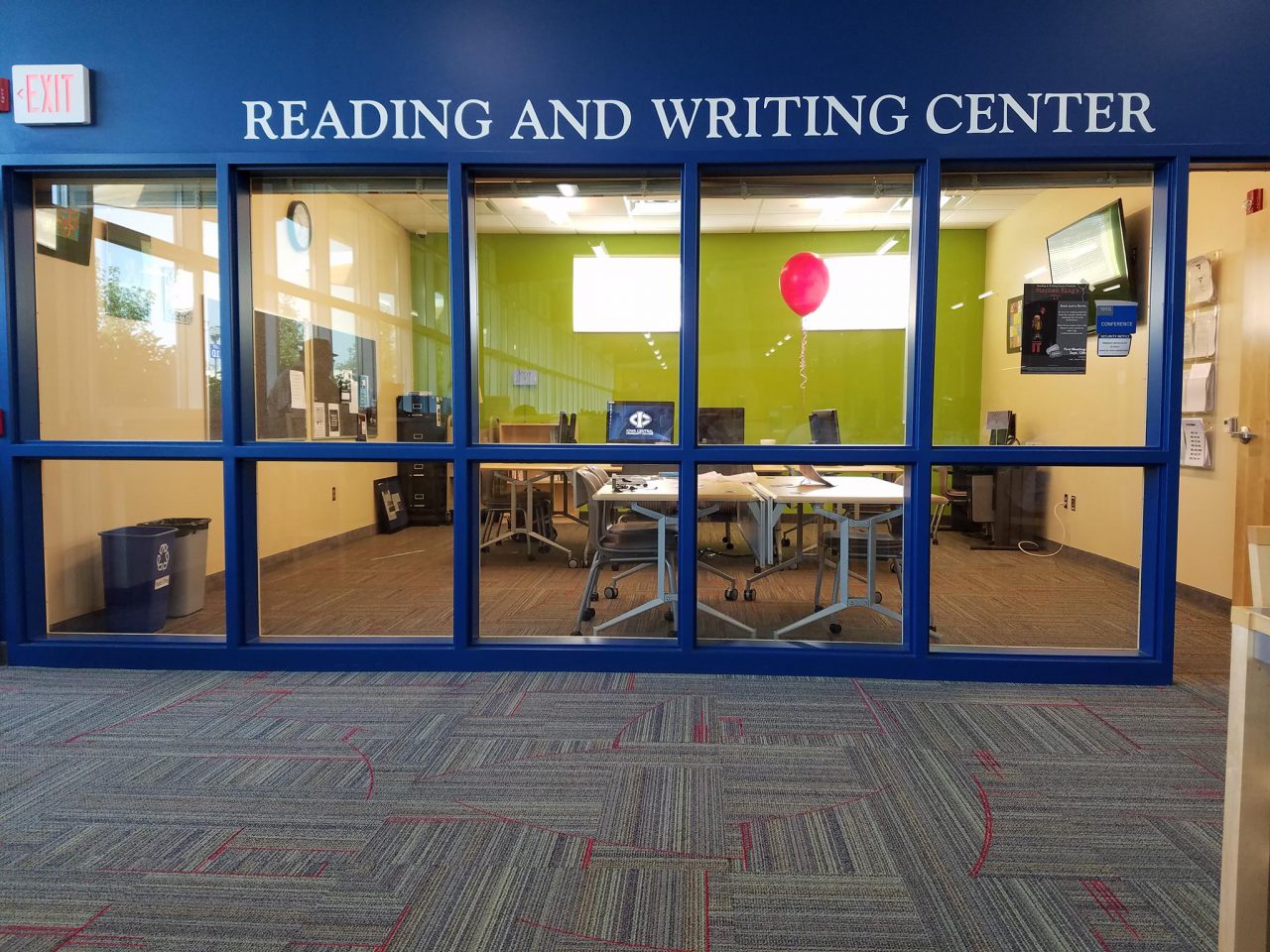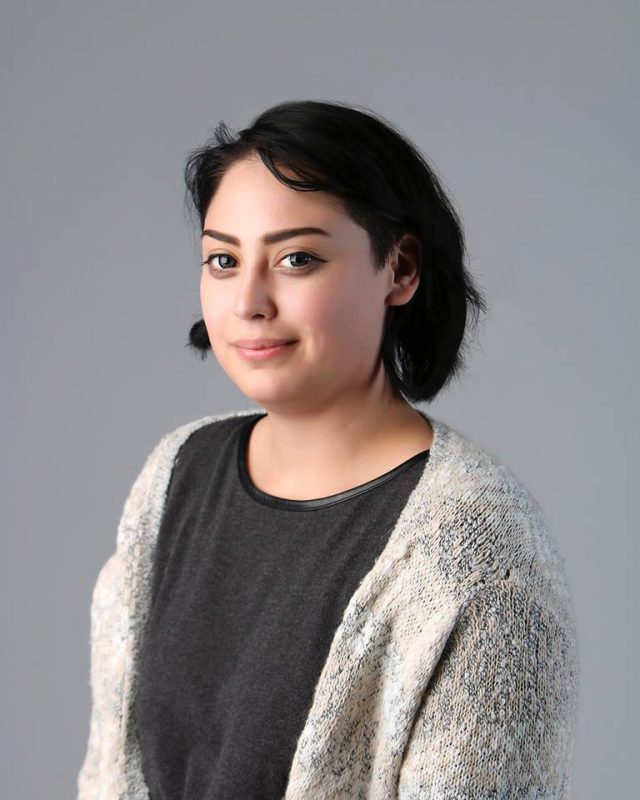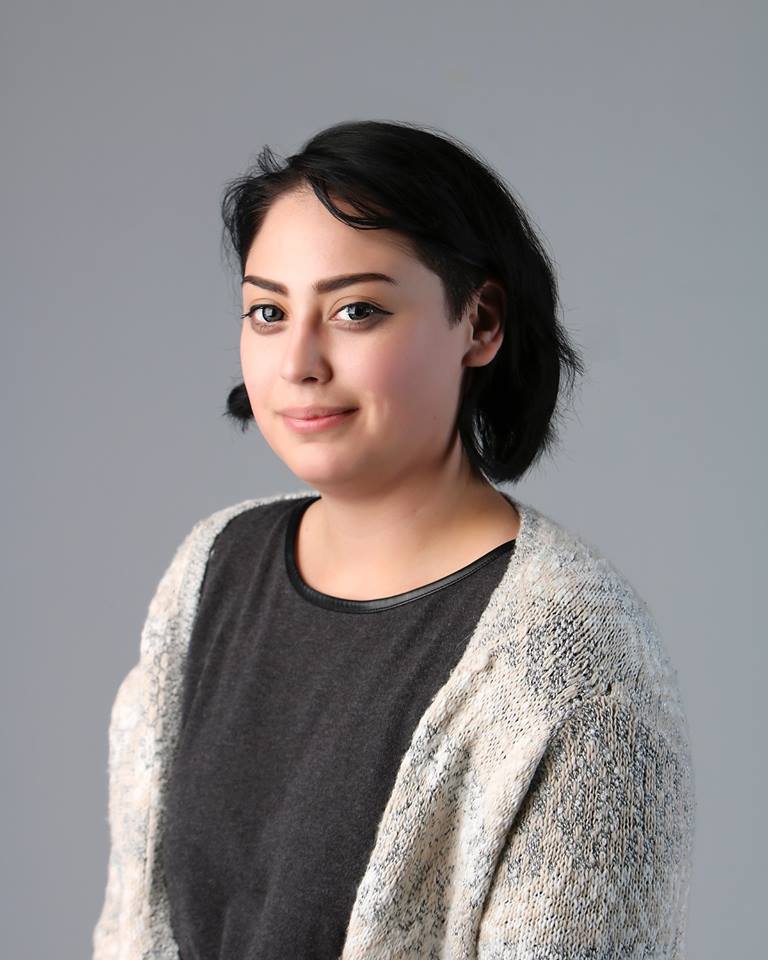 The Reading and Writing Center is a helpful academic resource on Iowa Central's Fort Dodge campus. Located in the ARC, the Reading and Writing Center has a staff of friendly academic assistants that are always willing to help on a paper. Open from 8:00 a.m. to 9:00 p.m. Monday through Thursday and from 8:00 a.m. to 5 p.m. on Friday, the center is a useful tool for students at any level of learning. Whether you need help on an essay, paper, resume, or even just some writing you've done in your freetime, you can stop by and receive one-on-one assistance to make your work reach its full potential.
Academic Assistant and Reading and Writing Center employee Jean Messerly described the process that the Reading and Writing Center went through to get to where it is today. Started by Iowa Central Professor Justin Robertson, the center has undergone drastic changes in the past two years. What began as a part-time project behind the circulation desk developed to become a fully staffed, highly accessible center with its own room. Discussing the transition into the new room, Messerly explained, "There was no filing cabinet, no bookcase, and nothing on the walls. It was a blank slate of a room. It's exciting to see this beautiful new paint color and the sign out in the ARC. It's more welcoming."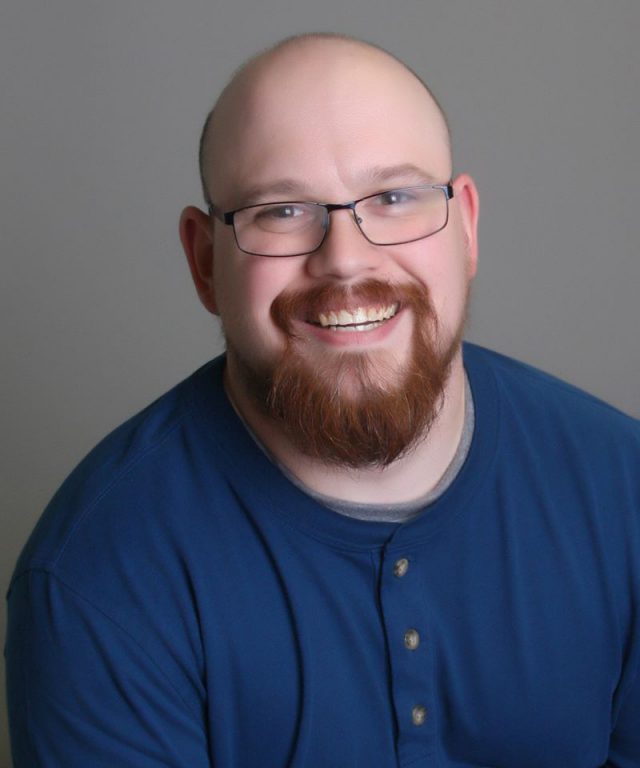 Steve Sutter is another employee of the Reading and Writing Center that was happy to discuss the program's benefits. "No matter how confident a student feels, they always use a second set of eyes to proofread what they have. Even if they don't need help with the writing, we can always make sure that the grammar and punctuation is right. We might be able to lead them in directions they haven't thought of. I don't think it ever hurts to have someone else look at what you've done to make sure that all of the i's are dotted and the t's are crossed." He also touched on students' usual outlook on coming to the center. "The biggest misconception is this sense of shame that needing help carries with it. There's nothing wrong with getting help. Aside from the academic world, there's no other world where shame is associated with getting assistance. In the academic world, it's really prominent. That shouldn't be; we're a place that encourages learning and we're a fun place to be."
The Reading and Writing Center also hosts its share of activities. Serving as the meeting place for both the book club and the writing club, the Center is also having a scary short story contest. In this contest, applicants submit a story of no more than 7,500 words that features the following sentence as its second line: "And then the murders began." The winner of the contest will receive a $25 Casey's gift card and an Iowa Central t shirt. In addition to this contest, there is also a published author coming to visit the Center to help answer questions that young writers might have and to provide insight to her success. Jackie Haley will be visiting our campus on October 26th. She will be speaking in the Reading and Writing Center at 3:30 p.m. A book signing at 4:30 p.m. will conclude her visit.